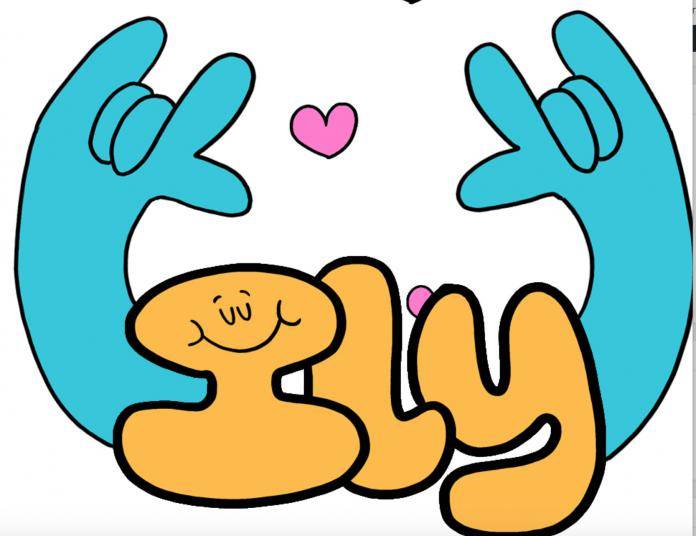 Are you a deaf or hard-of-hearing person who wants to express themselves with more than just text on their smartphones? Are you a hearing person who would like to learn a few basic American Sign Language sentences and phrases (although you of course have Google and YouTube to help you with that)? Gboard wants to help you out with all that as they have now released an animated sticker pack celebrating ASL. They developed this with the help of San Francisco artist and deaf community activist Jessica Flores.
Gboard is a popular virtual keyboard not just because of its functional purpose but because of its sticker packs and GIFs that you can easily access no matter what app you're using. The new Kiss Fist ASL sticker pack is made up of two dozen different stickers. It has a written phrase, an antromorphic face and some arms, and best of all, it signs the written message.
For example, the Thank You sticker has a face in the letter o and two blue arms are on either side. It touches the chin with the fingers on the right hand and then exposes the palm forward. If you didn't know it yet, that's how you sign thank you in real life. But this time, you can send that animated sticker to your friend who uses ASL or just as another way of saying thank you to your loved ones.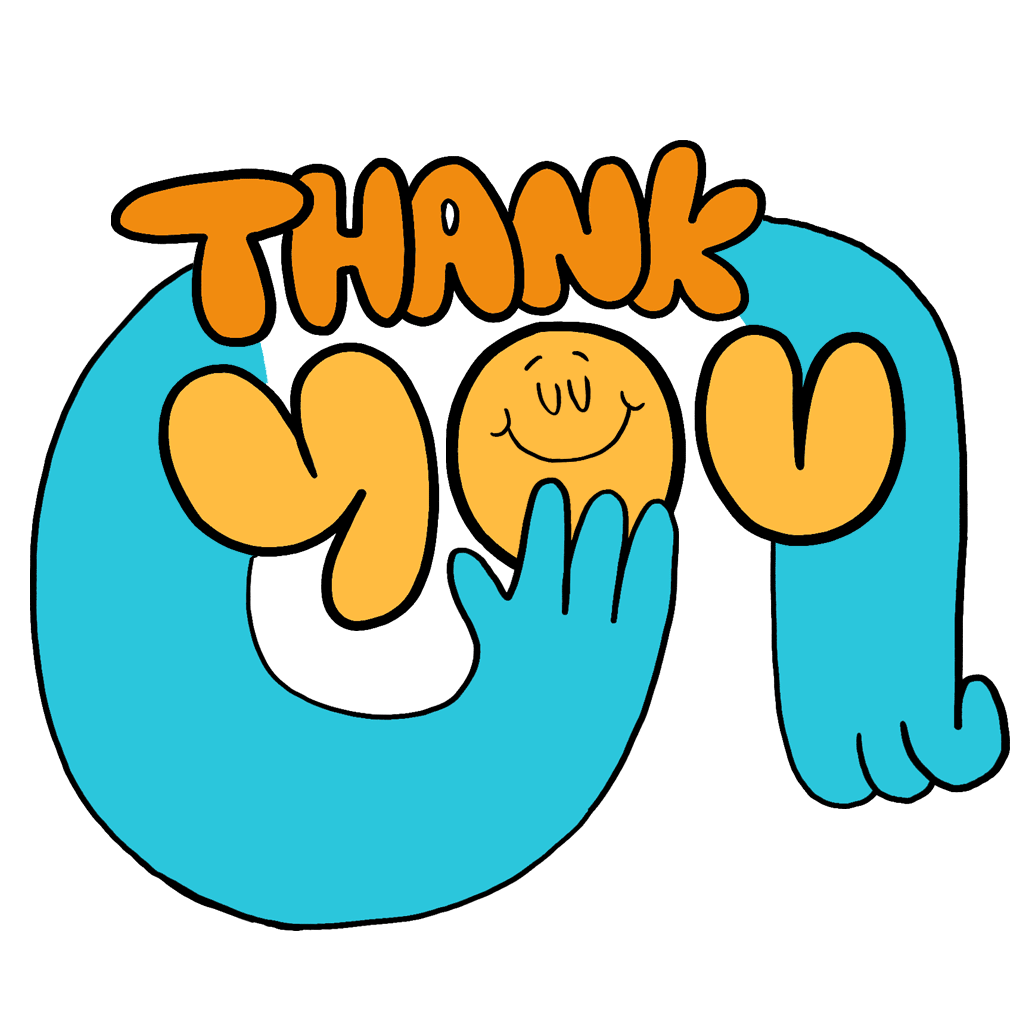 Flores hopes that the stickers will serve as a learning opportunity for people who don't know ASL. It will also let people who use ASL another opportunity to express themselves through fun stickers. They have even included some ASL slang terms in the sticker pack.
You can now download the Kiss Fist ASL sticker pack when you open your Gboard. Just tap the add button on the stickers section and the pack should be one of the first that you will see.