So February is officially upon us, there's no getting around it. Whether you like this month or not, we really can't be of much help in that department – it's the same grind for us here at Android Community, Valentines or no Valentines. What we can give you – and we're pretty committed to this – is give you new options for Android games that you can enjoy on your day-to-day grind, that one we want to help you with.
Fire Emblem Heroes
If somehow you missed out on Nintendo's first real game app in the market, now might be a great time to jump into Fire Emblem Heroes. The game is celebrating its first year of existence, and suffice it to say that this is Nintendo's biggest success in the Android gaming market so far. Fire Emblem Heroes is celebrating its anniversary with a number of cool additions to the game, which can only make the game that much cooler to play. Check out the video below, and hit the download link if you want to start playing this game.
DOWNLOAD: Google Play Store
Dissidia Final Fantasy Opera Omnia
After a few weeks of hype, Dissidia Final Fantasy Opera Omnia is finally with us. Square Enix is not shy at all in bringing all the popular heroes and villains of the Final Fantasy franchise all in one game. In fact, they even crafted a story to bring all these characters together. So if you're up for one epic RPG with all the familiar Final Fantasy names in one game, check this one out.
DOWNLOAD: Google Play Store
Game Dev Tycoon
If you feel like you need an Inception-like experience in a game, try Game Dev Tycoon. If you played business simulation games before, the gameplay here will be pretty familiar. The game is set in the 80s and it puts you at the helm of a game development company that you need to build from the ground up, all the way to making and creating hit games. The game costs around USD$5.00, so you understand that this is a premium game and will probably be a cool one to have.
DOWNLOAD: Google Play Store
Lord of Dice
If you are looking for a new gacha RPG to play with, maybe you can give Lord of Dice a try. This is a new game from Kakao that has been quite popular in Korea and in other countries, that they have decided to release to the US market. The gameplay is simple – you operate a team of heroes and you grind and level these heroes up, collecting better gear along the way to help you fight enemies that get stronger as the levels increase. The game is free to play, so you can at least give it a try.
DOWNLOAD: Google Play Store
Sonic CD Classic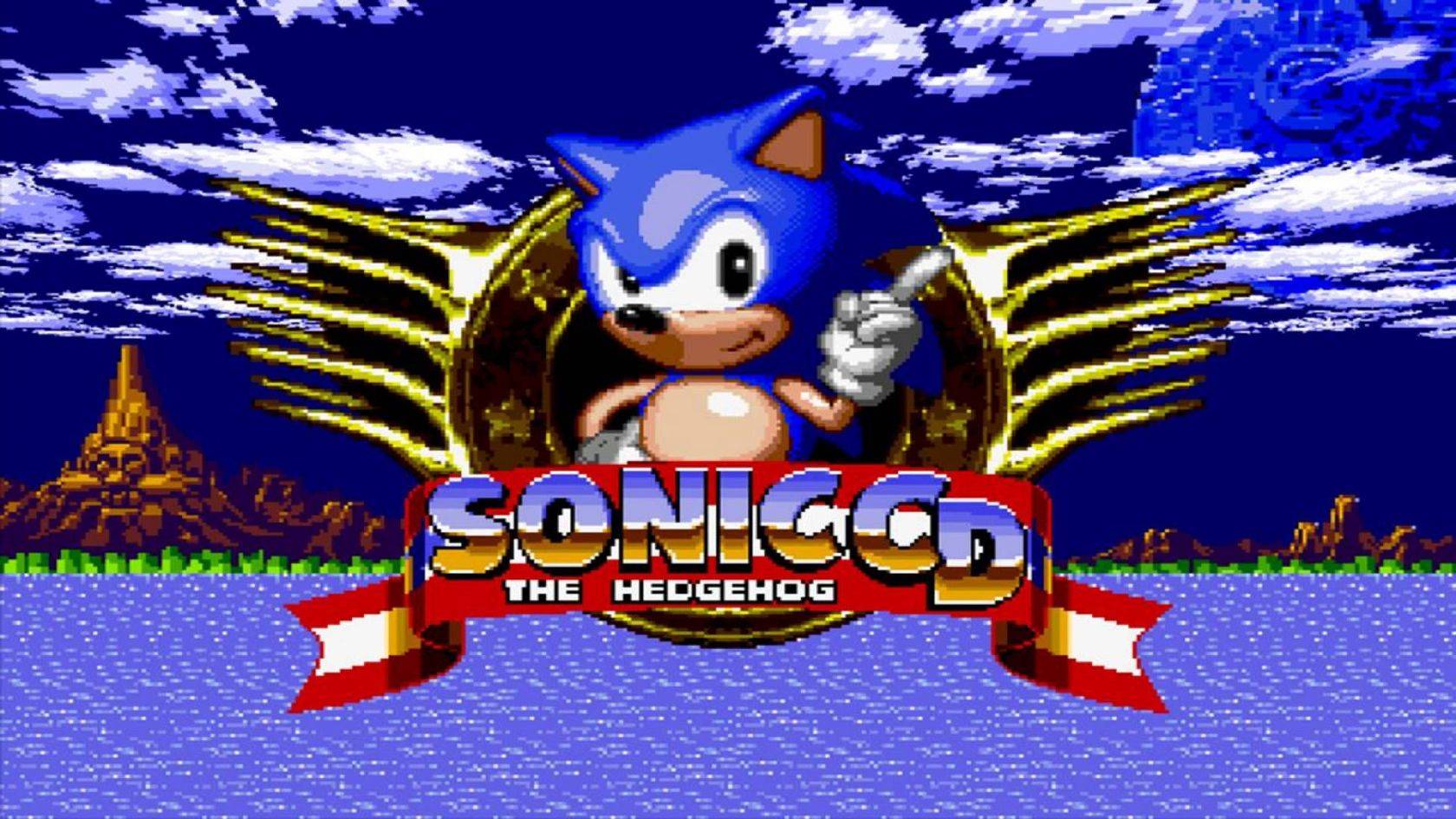 This game is the latest addition to the Sega Forever classic games collection, and if you were a big Sonic fan before (the hedgehog, not the defunct NBA team) you will probably appreciate the nostalgia within Sonic CD Classic. Sega's goal is to capitalize on that nostalgia, and they're more or less succeeding here. The game is great for those of you who played Sonic games before.
DOWNLOAD: Google Play Store
Breakers: Dawn of Heroes
Here's another JRPG to give you your daily RPG fix, and we know that this is what some of you really need. The game is currently in beta (unreleased) format in the Play Store, so while you can download it, there might still be some bugs in the game. That said, if you like a game that has wonderful battle scenes and gameplay, this should be the one for you.
DOWNLOAD: Google Play Store
COMING SOON
Final Fantasy XV Pocket Edition
This is one of the more awaited titles in Android gaming these days, and it is already asking you to pre-register. The entry over at the Apple App Store says that the game would be available more or less around Feb. 9.
Tekken Mobile
Here are the dates of launch for the much awaited Tekken Mobile game:
– 1st February 2018 : Latin America, Eastern Europe, Middle East, Africa, South East Asia
– 15th February 2018 : UK, Germany, Austria, Switzerland, France, Spain, Italy, Russia, Benelux, Singapore
– 1st March 2018 : United States, Japan, Taiwan, South Korea, Hong Kong
Mario Kart Tour
The checkered flag has been raised and the finish line is near. A new mobile application is now in development: Mario Kart Tour! #MarioKartTour Releasing in the fiscal year ending in March 2019. pic.twitter.com/8GIyR7ZM4z

— Nintendo of America (@NintendoAmerica) February 1, 2018
Here's some good news for those of us who have been waiting for Nintendo to finally break out a Mario Kart game to mobile. According to the tweet below, a Mario Kart game for mobile is indeed in development, and it should be released in a year or so.