It's the 5th month of the year, and we're still not done giving you new games specifically for your Android devices. If you're the type who gets bored quickly, then new games might be the best thing for you. If you're a gamer by heart, then these games listed here might be worth looking at. If you simply need a game to play for the few minutes while waiting for your next daily task, we won't judge you. The games here are for everybody.
Friends Gem for Kakao
If you're up for a new match-3 game, then you can get this one inspired by the Kakao Talk app. Kakao Games is bringing you Friends Gem, an adventure game that you can easily pick up and play – and leave when you need to. Match-3 games are usually the easiest games to play, and this one is no different, you can add this cute game to your arsenal.
DOWNLOAD: Google Play Store
Still Here
This one is a must-play. Still Here is a undeniably cute side-scrolling platformer game where players jump and fly around in a post-apocalyptic world trying to find out what happened to all the people. The theme is pretty serious, but you wouldn't notice that with the visual approach to the game, which is very bright and friendly. The main character is Pip, and as you play, the character spends time befriending artificial life forms and discovering new locations. There is a bit of discovery to be made, and puzzles for players to solve.
DOWNLOAD: Google Play Store
Distraint: Deluxe Edition
Jesse Makkonen's original release of Distraint came out in 2016, a psychological horror game that you want to play and not want to play at the same time. This year's release of the deluxe edition polishes the original so that it feels like a new game altogether. Expect better coloring, enhanced animations, better audio, and an improved UI. If you enjoy horror games (why?!?), this is one game you cannot bear to miss. Or not, but that's just this cowardly author's opinion.
DOWNLOAD: Google Play Store
Dungeon X Dungeon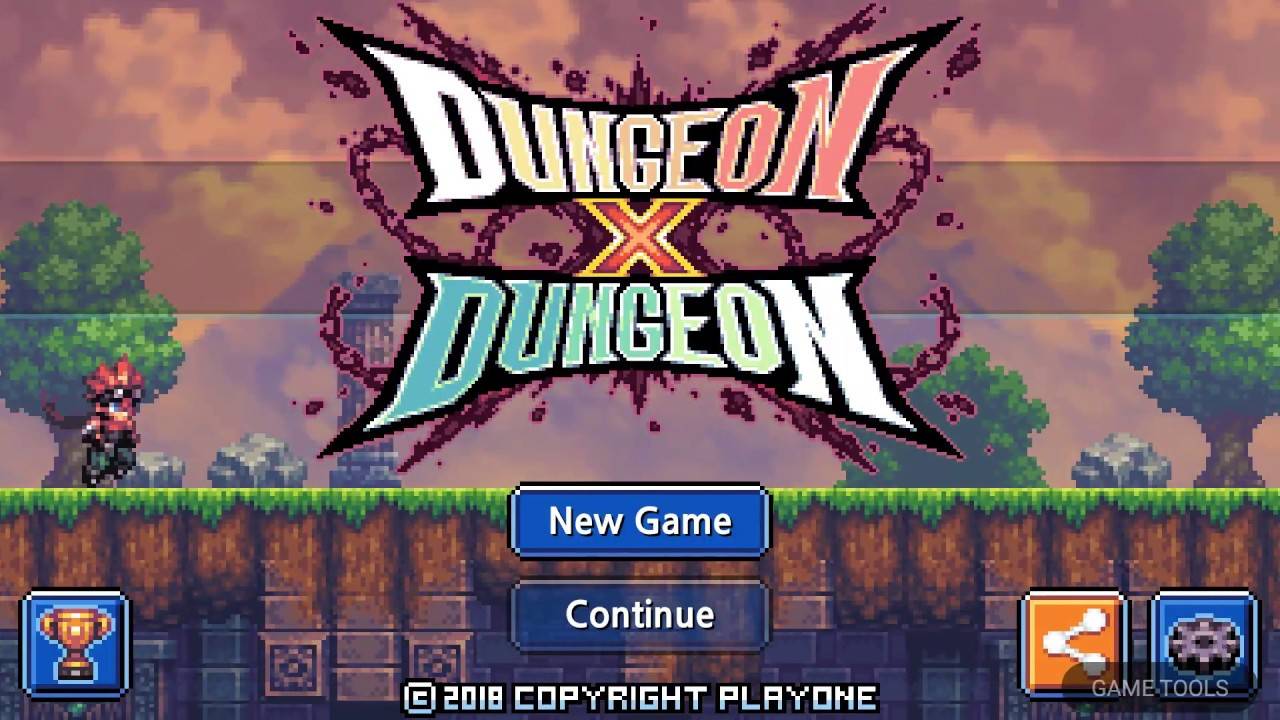 This game showed up on Android last year, with its gorgeous pixel art and Castlevania-like gameplay. The game gives players a variety of weapons and abilities to use in their quest to escape the massive dungeon they're trapped in. If you're into adventure games, then you can check this one out.
DOWNLOAD: Google Play Store
Idle Zoo Tycoon
Idle Zoo Tycoon gives players what it says – it's an idle management game that gives you control over a zoo. What else could you ask for in your idle time? This game requires you to keep the zoo running smoothly and earn big dollars so that you can but improvements. It's so easy to play that you'll be up and running in no time.
DOWNLOAD: Google Play Store
Ramboat 2
Ramboat 2 is Genera Games' side-scrolling shooter. You go through stages and the game has a ton of shooting mechanics and a wide variety of modes. You can play a classic arcade mode, an endless mode, a multiplayer section, and an elite mode that will test your skills. There are 12 unique characters to collect along with 12 speedy boats. The game also has a deep and rewarding upgrade system for your weapons, so this should be fun.
DOWNLOAD: Google Play Store
Zombie Rogue
This game is a turn-based survival and strategy game, built in the roguelike/roguelite gameplay, so you can have fast play and massive amounts of replay value. There are new generated random levels and items every time you play the game, so that means a whole new experience every time you log in. The game will see you die a lot, so you need to build up your strategy – because roguelike games will bring you back to the start every time you die.
DOWNLOAD: Google Play Store