Our commitment to introducing you to new games is unchallenged – there will always be new games for Android devices, and while not all of them will be great, there will be some that is worthy of your few gaming minutes. Those are the games we want you to try out, so that you have something to break the monotony with. What's a normal daily commute if you don't have games in your device when you need them, right? So here you go.
Part Time UFO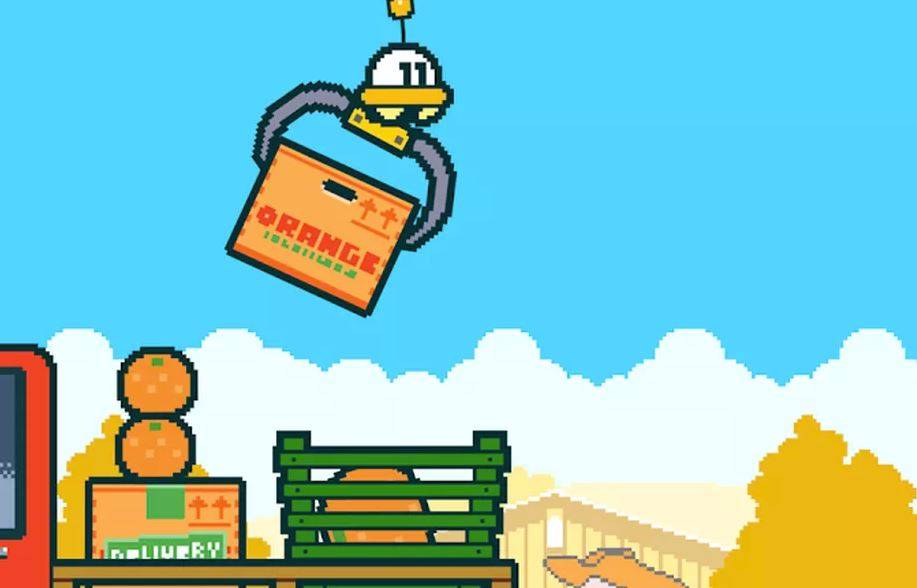 If you are tired of all these games that don't challenge your skill, we definitely have one that will in Part Time UFO. This is one of those crane-slash-stacking games that you know and love from your Nintendo consoles and Nokia handsets. It's a puzzle game, but it requires your skill to stack odd things like oranges, pieces of art, and the like. You'll absolutely hate the cheerleader level – so go on and try the game. It will cost you USD$3.99, but the game is worth the price of entry.
DOWNLOAD: Google Play Store
Rogue Hearts
There are a lot of rogue-like games for Android right now, but not a lot of them are like the original Rogue that came out for Unix platforms in 1980 (like, you weren't even born yet at that time). Most rogue-like games feature perma-death – you die in the game session and it is game over, you start from the beginning again. But Rogue Hearts is set on mimicking the original Rogue game in its top down view, dungeon crawls, and leveling gameplay. It will cost you around USD$1.00, but we wouldn't be recommending if it wasn't worth it.
DOWNLOAD: Google Play Store
Chrono Trigger
If you haven't tried Square Enix's Android port of the classic RPG called Chrono Trigger, then now might a good time, as it has received a good update. The game is now updated with better sounds and graphics, improved layout and controls for mobile, and you are now able to get your save games to the cloud. If you're an RPG kind of gamer, it is totally worth spending the USD$10.00 for this game.
DOWNLOAD: Google Play Store
Armored Warfare: Assault
If you want to drive around in tanks and blow up other tanks to kingdom come, then you might want to check out Armored Warfare: Assault. This plays with an online 3v3 or 8v8 deathmatch mode, so you can play with other players from around the globe. There are over 60 vehicles to choose from – heavy tanks, assault vehicles, scouts – all taken from modern warfare arsenals. The game is free to download, so try it now.
DOWNLOAD: Google Play Store
ChronoBlade
People have been waiting for ChronoBlade to finally hit Android, and now it's here. This is an RPG fighting game – you can either take on baddies in the campaign mode, or other players in the real-time player-versus-player mode. Play as one of four characters, all of them with around 30 abilities that you can use and chain together for higher damage. If fighting games are your thing, then this will be a great game for you.
DOWNLOAD: Google Play Store
COMING SOON
Cytus II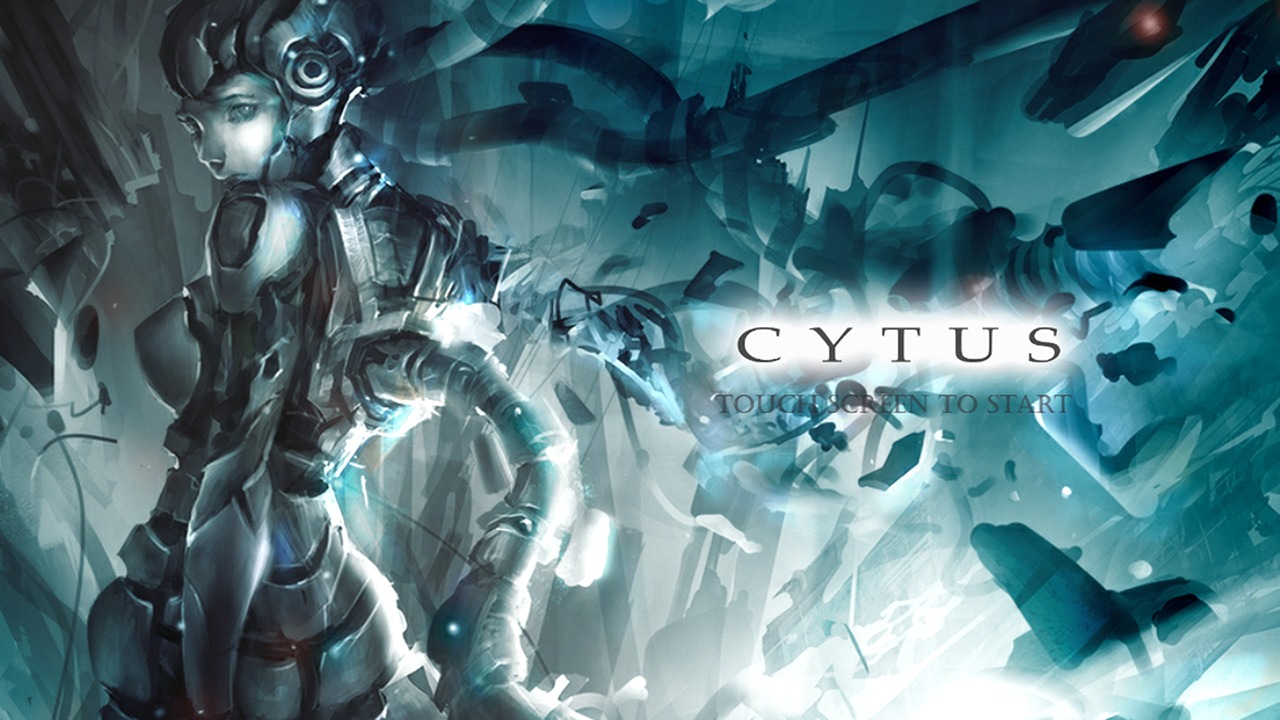 If rhythm games are your thing, we won't judge. There's something casual and relaxing about challenging your finger-tapping skills and applying it to a beat or a song. Cytus II is the fourth rhythm title of Rayark Games, and you can already pre-register for this.
PRE-REGISTER: Google Play Store
My Tamagotchi Forever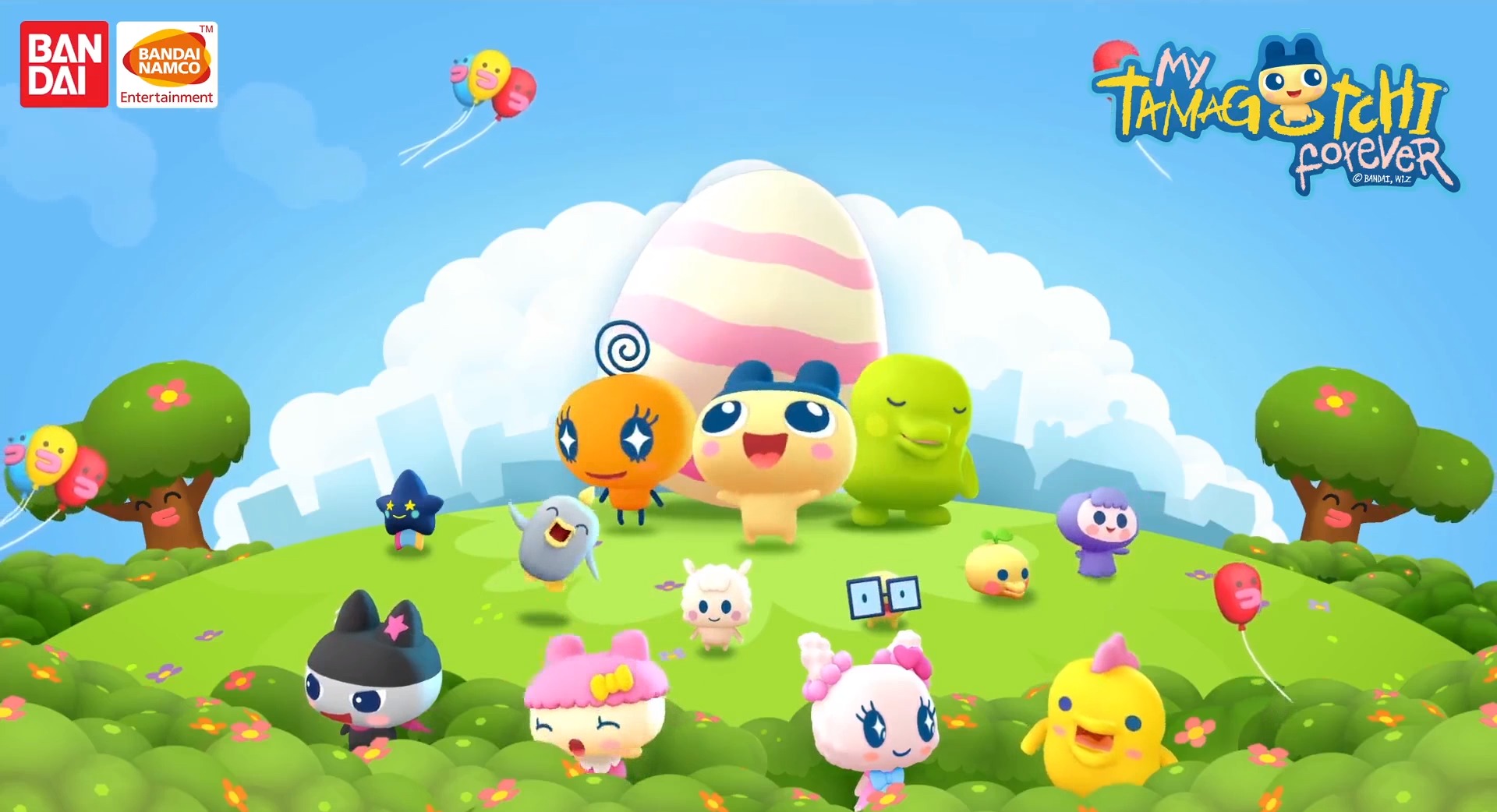 Bandai Namco is finally bringing back the popular 90s digital pet – the Tamagotchi! The new app will be called My Tamagotchi Forever, and it will not only bring back the classic digital pet, it is also bringing different game modes for you to enjoy your Tamagotchi. Here's the chance to get irrationally affected by a digital pet again. Pre-register for the game now.
PRE-REGISTER: Google Play Store