If at this point in the year, your day-to-day tasks have become a routine, you just might need some games to tide you over. So don't feel guilty, we're here to show you new and interesting games that might just do the trick. At Android Community, we're committed to giving you new options for Android games that you can enjoy when you need to take a break from work, or when you're on your daily commute. We want to help you out, mainly because we like games as well. Check these out.
DanMachi: Memoria Freese
In August last year, anime streaming platform Crunchyroll announced that they would be entering the mobile game market. Their new game is not out via the Google Play Store – we're talking about DanMachi: Memoria Freese. The game was launched in Japan last June, and now the game is available in North America as well. This is a straight-up RPG, so if you want to try it out, now is your chance.
DOWNLOAD: Google Play Store
Umiro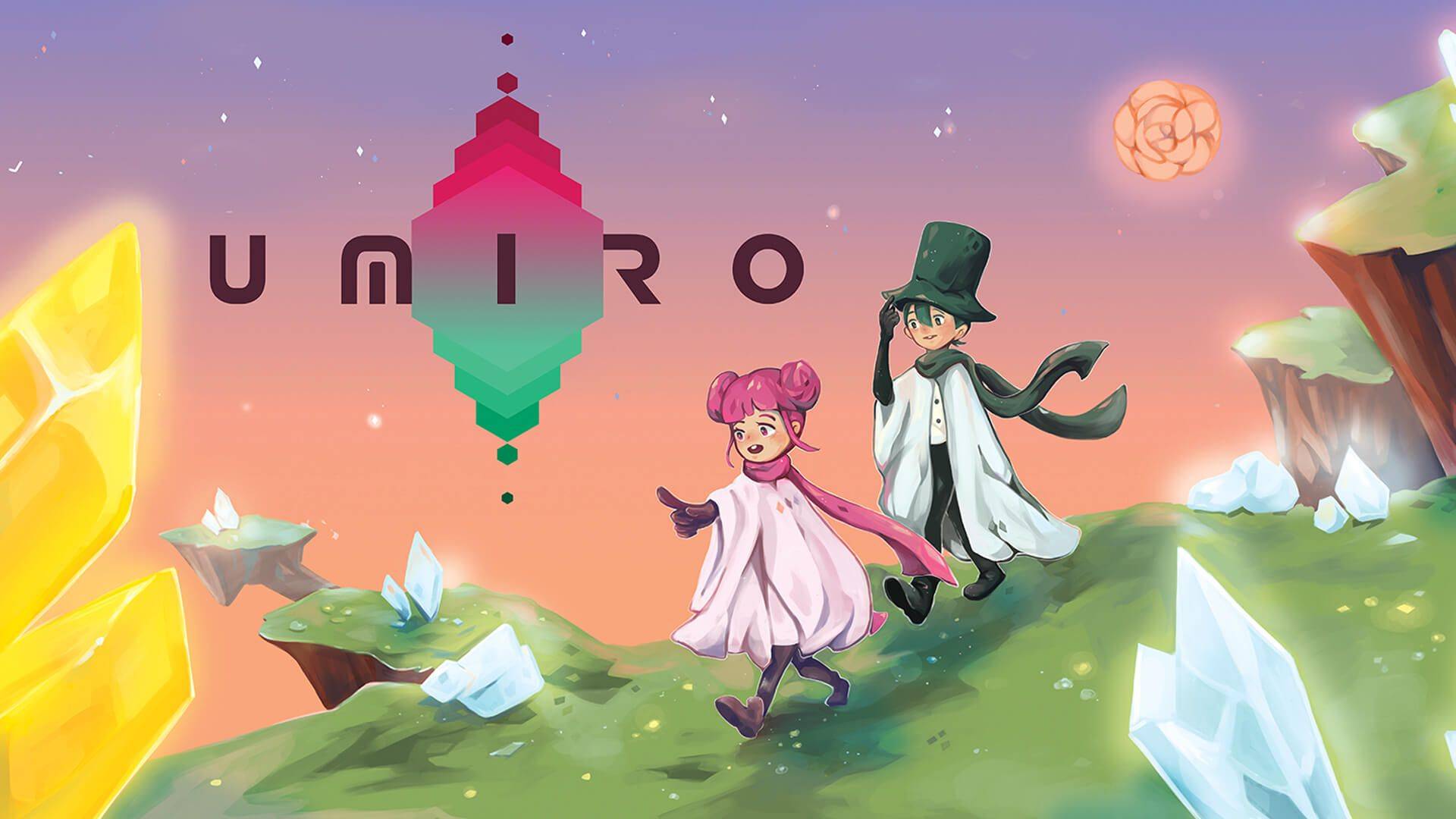 Devolver Digital is usually known for their action games, but here they are now with Umiro – a puzzle-action hybrid that is an interesting change for the outfit to say the least. This is a colorful top-down game that looks like it's going to be a lot of fun to play. The game features a unique drawing mechanic that is sure to be a fresh approach to puzzle gameplay.
DOWNLOAD: Google Play Store
Lichtspeer
Noodlecake is famous for bringing indie games to Android, and we now have Lichtspeer in that group. Lichtspeer is a quirky spear-throwing blend of Viking culture and some old school arcade game. The gameplay asks the players to throw spears of light at a variety of enemies to slay them before they get close to you. Think Angry Birds and you have the mechanic perfectly. You can swipe and hold to direct your spear throw, but it really is heck fun.
DOWNLOAD: Google Play Store
Card Quest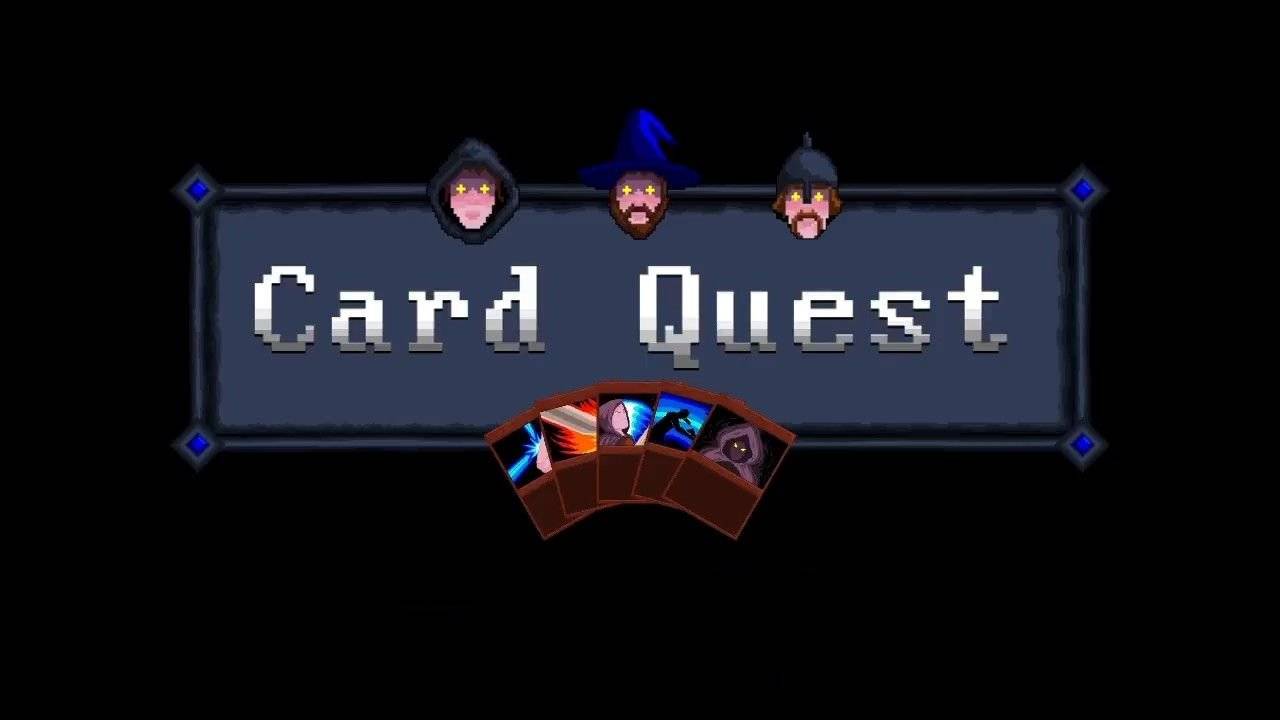 This game is actually an Android port of the single-player card-based strategy game that was first released for PC. The game is a dungeon crawler, but with a unique card battle system. You can play as a wizard, fighter, rogue, or hunter, and each class has its own unique gameplay style. The game will cost you around USD$5.00, but we're pretty sure that if you like these types of games, the purchase will be worth it.
DOWNLOAD: Google Play Store
Fruit Ninja Fight (Unreleased)
You've probably heard of Fruit Ninja, but Halfbrick is now beta testing an update to the game which allows you to battle other fruit slicers all over the world. If you've played Fruit Ninja before, the gameplay will be pretty familiar. Check it out, but remember that this game is still in beta.
DOWNLOAD: Google Play Store
Chain Strike
If you're looking for a new gacha RPG to sink your teeth in, have a go at Chain Strike. The game takes the familiar turn-based combat of Fire Emblem Heroes and applies a chess twist to it. Each of your heroes acts like a different chess piece, and can only move that way. It's interesting to say the least, so go ahead and try it out.
DOWNLOAD: Google Play Store
MLB Manager 2018
If baseball is your game, then you should not miss out on this new managing sim for Major League Baseball. MLB Manager 2018 will bring you all the numbers, all the teams, and all the details of being a pro baseball manager. The highlight for this game is the ability of the game to give you micro-managing powers to almost all aspects of the team. Check it out.
DOWNLOAD: Google Play Store
COMING SOON
Disney Heroes
Disney wants to take a bite of the gaming market, and it is bringing an action game to Android soon. Disney Heroes looks like it is your normal action RPG game, but with familiar Disney Heroes as the fighters. You can pre-register now via the link below.
PRE-REGISTER: Disney Heroes