Your day-to-day tasks can certainly become a routine, and you just might need some games to tide you over, and in the breaks you take in between these tasks. So don't feel guilty, sink your teeth into some new and interesting games. Here at Android Community, we're pretty committed to giving you new options for Android games that you can enjoy when you need to take a break from work, or when you're on your daily commute. We want to help you out, because this is heck fun for us as well. Check out these games.
Light a Way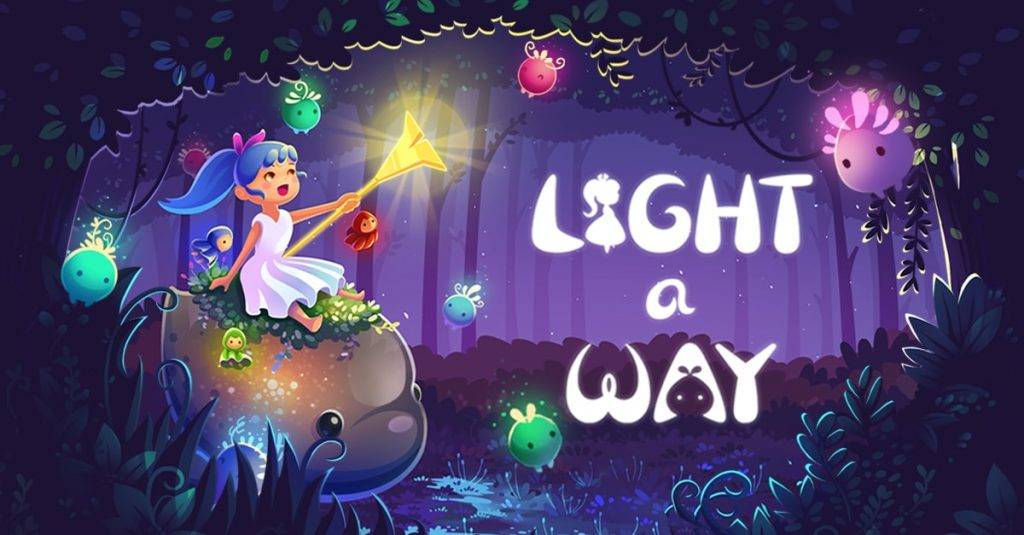 So we love developers who are willing to innovate and integrate different gaming genres into their games. This is exactly what we found with Appxplore's "Light A Way". This is a gorgeous side-scrolling action-RPG for mobile with very good character design and visuals. It puts gamers in the character of a little girl with magical, light-wielding powers taking on the forces of darkness. This is a free download, so no excuse for you not to at least check it out.
DOWNLOAD: Google Play Store
Sonic and Pac-Man crossovers
Retro gaming fans, unite: PAC-MAN and Sonic the Hedgehog are having a historic crossover on mobile for a limited time!#SonicDash #PACMAN #MazesandRaces

Play as Sonic in PAC-MAN: https://t.co/GP2ZqPkobp
Play as PAC-MAN in Sonic Dash: https://t.co/NSDNjR7CaK pic.twitter.com/GZs6dmMUMo

— SEGA (@SEGA) February 21, 2018
Bandai Namco and SEGA are doing something crazy with popular gaming characters Sonic the Hedgehog and Pac-Man. Until March 20, Sonic will be available as a player in Bandai Namco's Pac-Man Android game. During the same time, Pac-Man and his spouse Mrs. Pac-Man will be available in SEGA's endless runner Sonic Dash. It's a crazy time, but we're not complaining.
PAC-MAN: Google Play Store
SONIC DASH: Google Play Store
Tomb Raider VR: Lara's Escape
This is an official movie tie in for the upcoming Tomb Raider movie due to launch in March 2018. Tomb Raider VR: Lara's Escape is playable on Samsung Gear VR and is downloadable from the Oculus Store. You descend into an ancient tomb and use Lara's bow and climbing axe to escape capture as you rappel, climb and zip-line to safety. Should be fun on VR, eh?
Street Fighter IV Champion Edition
You've been waiting for this one, we know. Now you can have a true blue Street Fighter game on mobile – at least, those with devices that are supported. It's the fighting game you and I know and love, and jumping into the game will immediately give you that nostalgia hit, especially with the familiar controls and gameplay.
DOWNLOAD: Google Play Store
MapleStory Blitz
If you're familiar with MapleStory, then you can now try the Android rebirth of the franchise – as a collectible card battle game. MapleStory Blitz brings you back to the battle against the Black Mage with the help of familiar characters like Mercedes, Phantom, Kyrin, Oz and more! Players build decks of up to 30 cards, and try to master strategy and tactics as they duel against baddies.
DOWNLOAD: Google Play Store
Romance of the Three Kingdoms
NEXON, one of Korea's biggest names in mobile gaming, is remaking one of the more popular RPG's in the region in Romance of the Three Kingdoms. The game has an epic story mode, and true blue RPG players will be able to pick up the gameplay in no time at all. This game is available as a free download with in-app purchases.
DOWNLOAD: Google Play Store
COMING SOON
Shadowgun Legends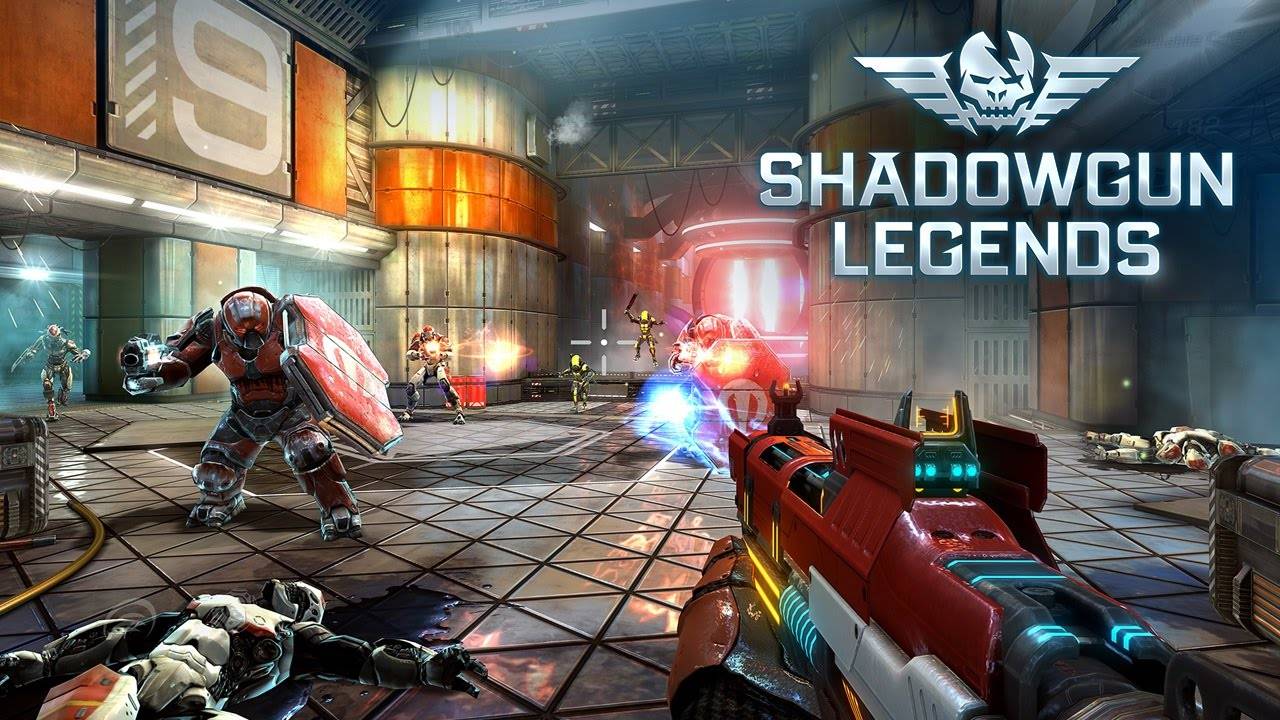 Madfinger's new RPG shooter is nearing its launch. You can already pre-register for this game is you want, via Google Play Store. See the trailer below and the Play Store link after.
PRE-REGISTER: Google Play Store
Sword Art Online
Bandai Namco's unique RPG Sword Art Online is releasing yet another chapter to the game called Integral Factor. You can now pre-register for the Android version, and it is releasing in English worldwide, so you don't have to fear about the language. Pre-registering nets you some in-game goodies, so click on the link after the trailer.
PRE-REGISTER: Sword Art Online