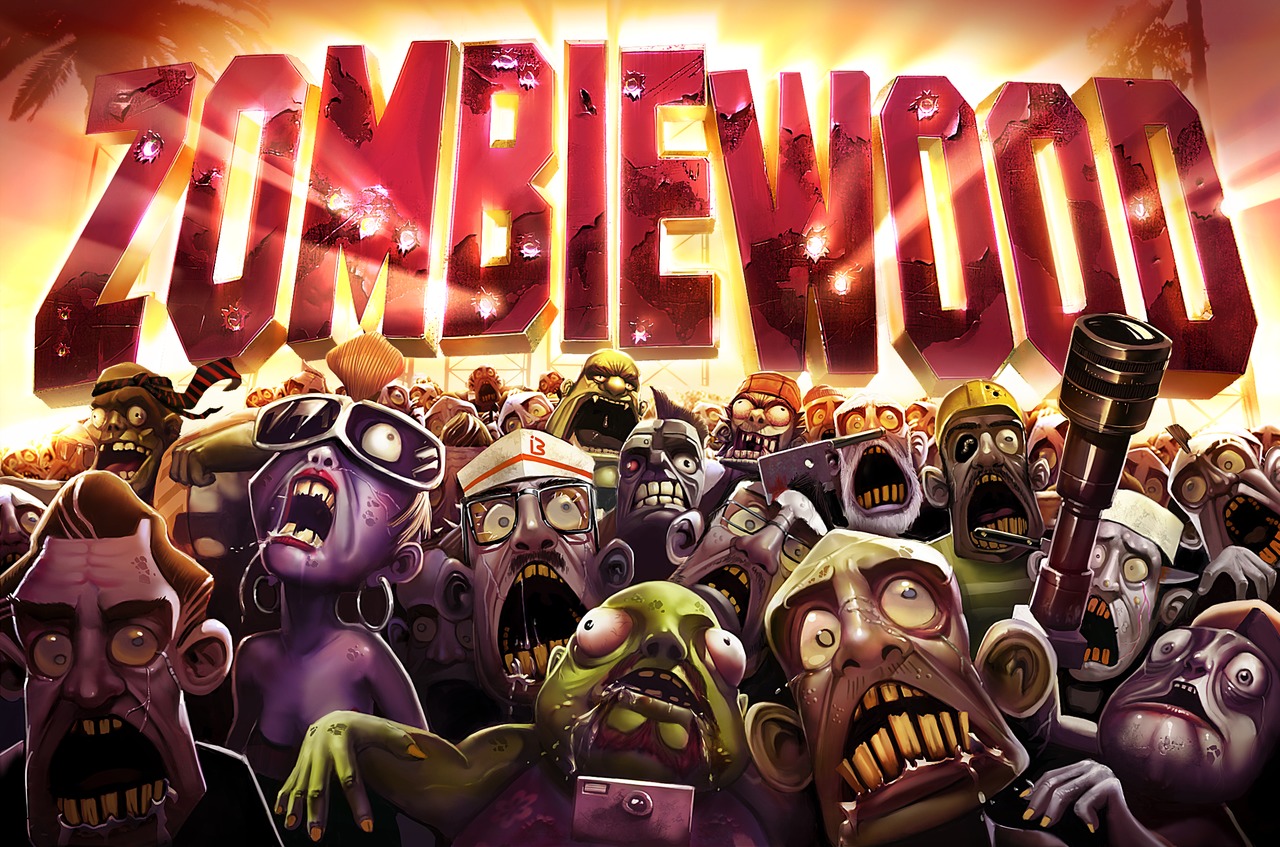 We're currently barreling toward Halloween, a holiday celebrated with horror movies, free candy, and – more now than ever – zombies. We don't have any free candy to give out, but are you in the mood for more zombies? If you are, Gameloft just might have the game for you: Zombiewood, a free-to-play twin-stick shooter that will have you killing zombies, collecting guns, and killing more zombies.
You'll play as an unnamed stuntman who is turned into a movie star overnight when the zombie apocalypse hits. Always on the lookout for an opportunity to make a buck, one of the studio's directors decides to make a series of movies centering on the zombie invasion, and you're the star of all of them. It's up to you to survive wave after wave of zombies as they invade Los Angeles and Santa Monica, so good luck.
Of course, what fun is zombie killing if you can't do it with ridiculous guns and equally absurd costumes? Zombiewood has plenty of those, it seems, as players will be able to unlock and upgrade weapons and costumes. It looks as if this is where the free-to-play aspect comes in – players will likely earn coins as they play, and they'll use those coins to buy new guns to shoot and new costumes to wear. Naturally, we imagine players will have the option of buying coins outright to avoid having to earn the cash needed to buy new stuff.
Zombiewood still doesn't have a solid release date, but Gameloft says it will be available on Android "this Halloween." Whether that's referring to Halloween day specifically or the window of time surrounding October 31 is currently up in the air, but either way, Zombiewood is only a few weeks away. Are you ready for another zombie-slaying adventure, or are you growing a little tired of zombie games these days?