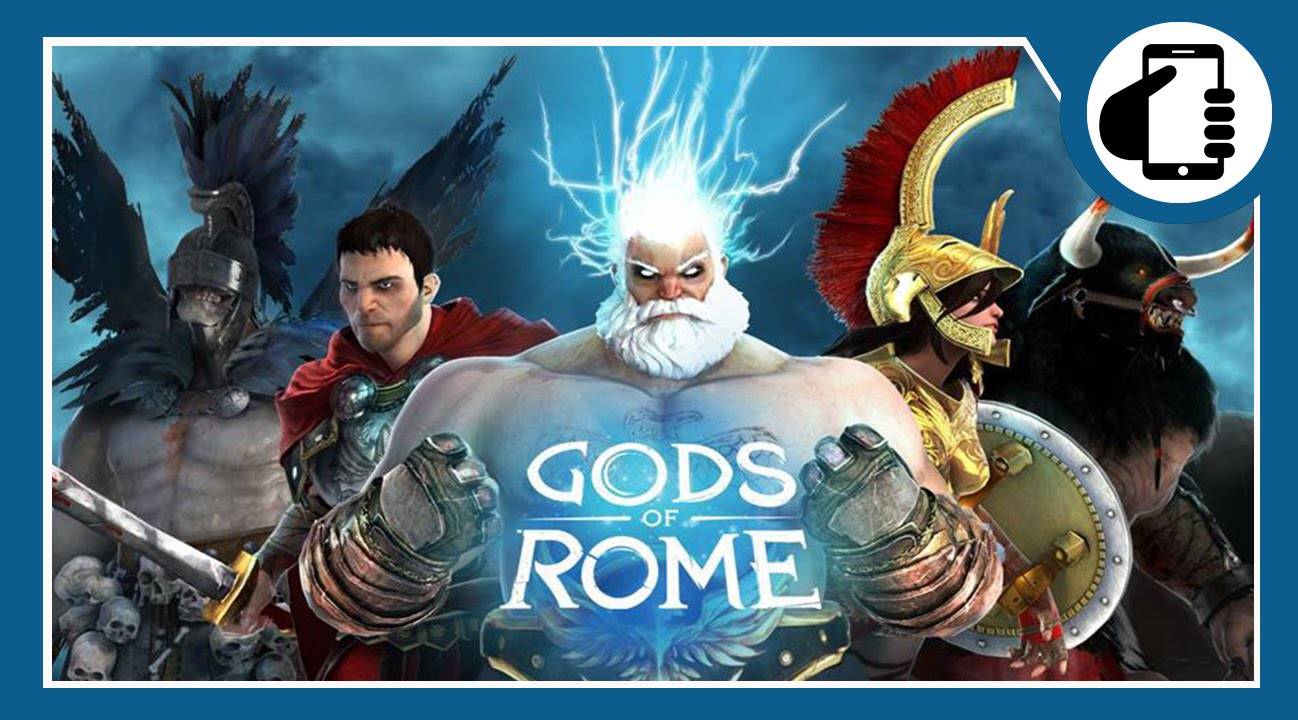 "Gods of Rome" is Gameloft's latest title, and it is now available for download via the Google Play Store. The title might point your imagination to an RTS kind of game, but this is squarely in the territory of epic action games. This is quite similar to Marvel's Contest of Champions or Injustice: Gods Among Us. If you've played those and grew yourself out of those titles, then Gods of Rome may be the next one you need to check out.
Gameloft has relatively been disappointing lately, their recent titles failing to live up to their usual quality. But you might want to check this out – the storyline, the graphics and sound might just give us a more successful title from Gameloft. If it is, the Gods of Rome will be what Gameloft desperately needs at this point in their company's bid to make it good once again in the Android gaming market.
Fighting games are pretty familiar to Android gamers, and so will this one. You tap right for a regular attacks, swipe right for stronger special attacks, and swipe left to dodge and defend. There's some of those super special attacks that you can only use once your power meter has filled up. The game has three elements – Story Mode, Special Events and PvP. The Story Mode currently has three acts and three chapters within each act, quite a bit of game play there. Special Events are unlocked after you reach Level 5 and PvP is unlocked after you reach Level 6.
On top of those, there are the usual Daily Challenges gamers can take part in. If you are looking for a new fighting game to install, pick up Gods of Rome via the download link below, free to download with the usual IAPs.
DOWNLOAD: Google Play Store