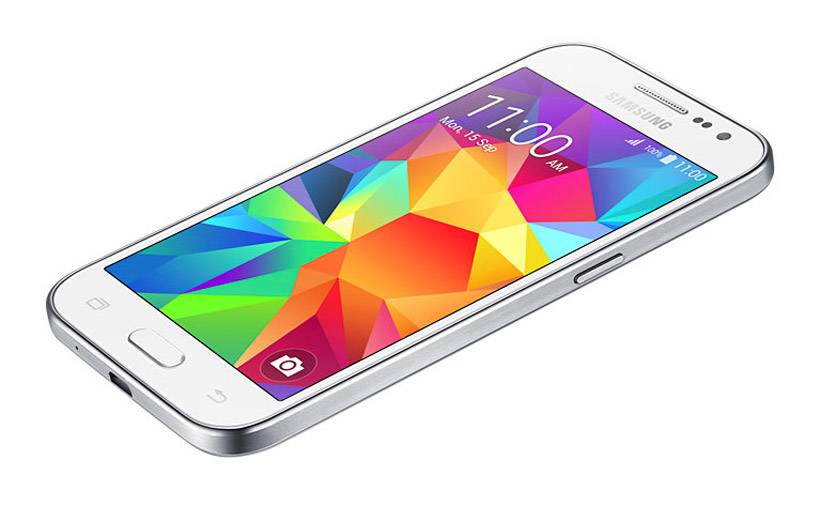 Samsung has rolled out a new Galaxy smartphone that isn't aimed at bringing the best specifications out there to the masses. This device is aimed at the entry-level buyer who is shopping for a 64-bit Android device on a budget. The smartphone is called the Galaxy Win 2.
Samsung doesn't cram all the latest features into the budget device, but the smartphone is LTE capable. Brazil was chosen as the location to unveil the smartphone and the Win 2 is available in a version that supports digital TV.
Under the skin, the smartphone has a 4.5-inch screen with 480 x 800 resolution. It has a 64-bit quad-core Snapdragon 410 CPU and dual SIM capability. Storage is 8GB and the smartphone has 1GB of RAM. Power comes from a 1000 mAh internal battery and the smartphone has a 5MP camera on the back and a 2MP camera on the front.
Samsung is launching the Galaxy Win 2 running Android 4.4 KitKat and an upgrade to Android 5.0 will come sometime this year. The device will sell for around $230 in Brazil. It's worth noting that prices on smartphones in Brazil are more expensive than in other parts of the world.
SOURCE: Samsung