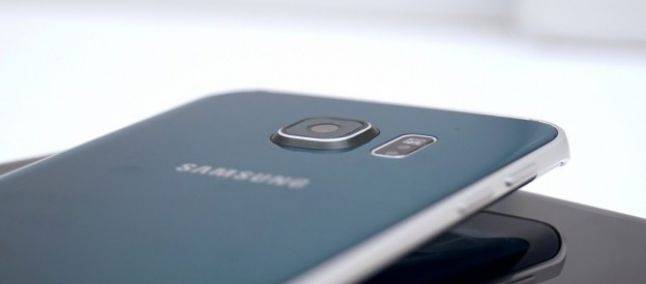 Users of the Galaxy S6 and the S6 edge may have not yet fully maximized the use of their devices, but already, rumors of the next flagship device, rumored to be the Galaxy S7, have been floating around the mobile sphere. Previously, speculation had been about the announcement date, the different versions that will be released, and what accessories will accompany it. Now, the latest round of rumors is all about the supposed specifications of the device, including the return of a very important feature.
What was one thing that was highly criticized about the 2015 flagship devices? It probably is the removal of storage expansion as microSD card slots were not present in any of them (Galaxy S6, S6 edge, S6 Edge Plus, Note 5). But now, insiders are saying they will be bringing back this feature, maybe due to insistent public demand. It really didn't make any sense for them to remove the only way to expand your device's memory, and so we hope that this is one rumor that is true.
The other rumored spec is that the Galaxy S7 will have a 5.2-inch flat screen display while the Galaxy S7 edge will have a 5.7-inch curved display, both at the top, and the bottom too. Previous specs rumors included either an Exynos 8990 chipset or a Snapdragon 820. The camera will reportedly use the new Britecell, the image sensor that Samsung announced a few days ago. The flagship devices might also start carrying the USB Type-C.
All this of course are just rumors, and the closer to February we get, the more we can expect. It is expected that the new flagship line will be announced in Barcelona at the sidelines of the Mobile World Congress.
VIA: HD Blog (Italy)