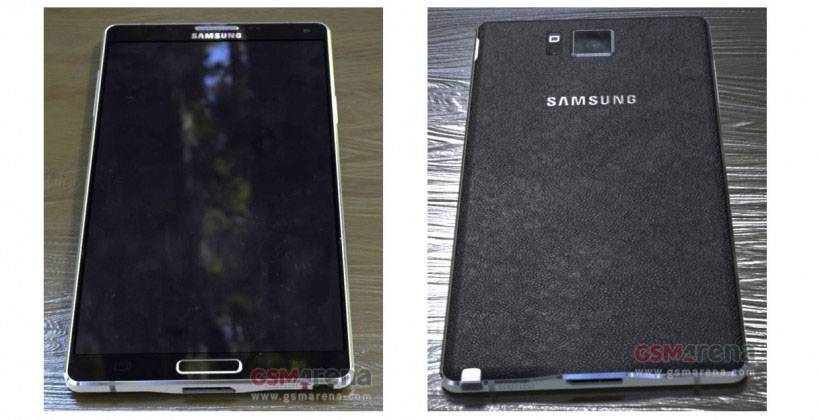 With each new smartphone that Samsung launches, the firm also launches a hoard of new accessories as well. With the Galaxy Note 4 coming soon, a bunch of accessories will be coming in tow. One of the accessories that has been tipped to be in development is an interesting ultrasonic cover for the massive smartphone.
A source that clams to be familiar with what Samsung has planned claims that the ultrasonic cover has a sensor inside that is able to detect objects near the front of the user and provide feedback on what is in front of them. The ultrasonic sensor appears to be aimed at people with specific medical conditions that impair vision.
It rather sounds like the cane Auggie uses on Covert Affairs when he is in the office that helps him to know what is in front of him, despite being blind. The description of the ultrasonic cover for the device was leaked by the source and points out clearly that the cover can't replace a cane, guide dog, or a human guide.
The description also warns that the ultrasonic cover can't detect drop-offs. The description reads, "It cannot replace a cane and should never be used as a mobility aid or substitute for any mobility aid tool. It must always be used in combination with a cane, a dog guide, or a human guide because, by itself, it does not provide information necessary for safe travel."
SOURCE: Sammobile