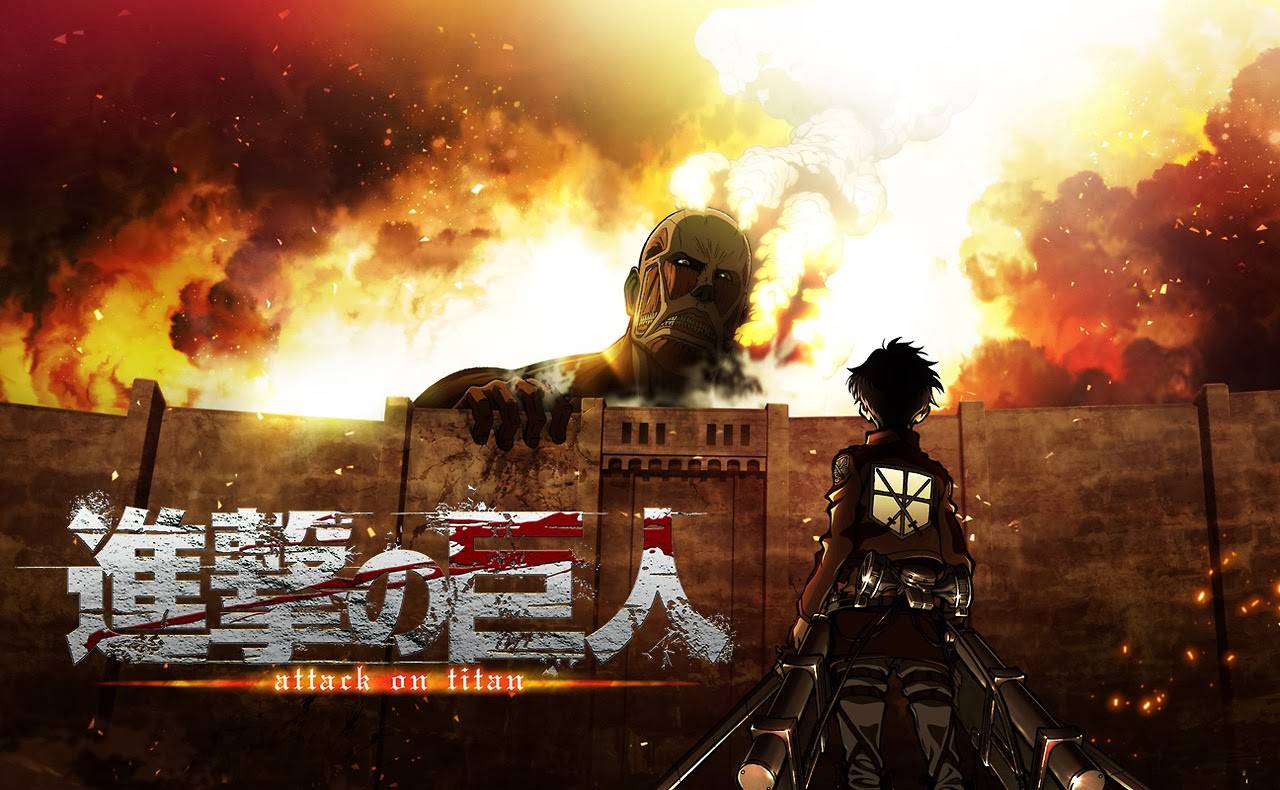 The anime series "Attack on Titan" was enough of a hit in Japan and in other areas of the globe last year that it even spawned its own movies. With that hype in mind, Funimation Entertainment – owners of Attack on Titan's copyright – are teaming up with game developer outfits' GameSamba and NGames to put out an Attack on Titan mobile game.
From what we're hearing from the developers, the Attack on Titan mobile game will be solidly on the action game genre – maybe a mix of the action fighting and endless running genres to mimic the feel of titan battles. With an online slant, the game will allow people all over the world to gear up and battle those smiling gigantic monstrosities we so love to hate in the anime series.
"We're very excited to work with NGames and GameSamba to create a game based on the wildly popular 'Attack on Titan' franchise," said Gen Fukunaga, CEO of Funimation Entertainment. "With more than 50 million copies of the manga in print, a 25 episode anime series, and last year's live action films, we're excited to show fans what we can do with a game."
It's way too early in the process for a launch date, but developers are saying that the game might be ready for the public by end of 2016. So if you are a fan of Attack on Titan, this is something you definitely should watch out for.
SOURCE: Funimation