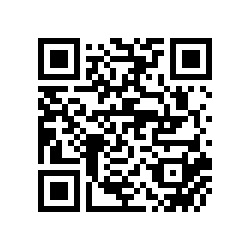 Fring, the ever popular video chat/IM client, has been updated to 2.3.7.4 today. The update brings in a new featured called Dynamic Video Quality. DVQ will automatically adjust the video call quality to match your internet bandwidth at all times in real time.
So ultimately the quality of your video call will match your bandwidth, so if your bandwidth ever increases or decreases, Fring will match the quality seamlessly.
You can check a demo of DVQ below and can pickup the latest Fring from the Android Market.
[youtube]EIiKWXDHV0s[/youtube]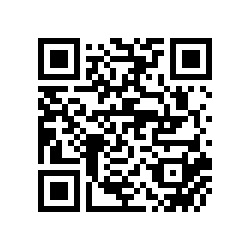 [Download Link]