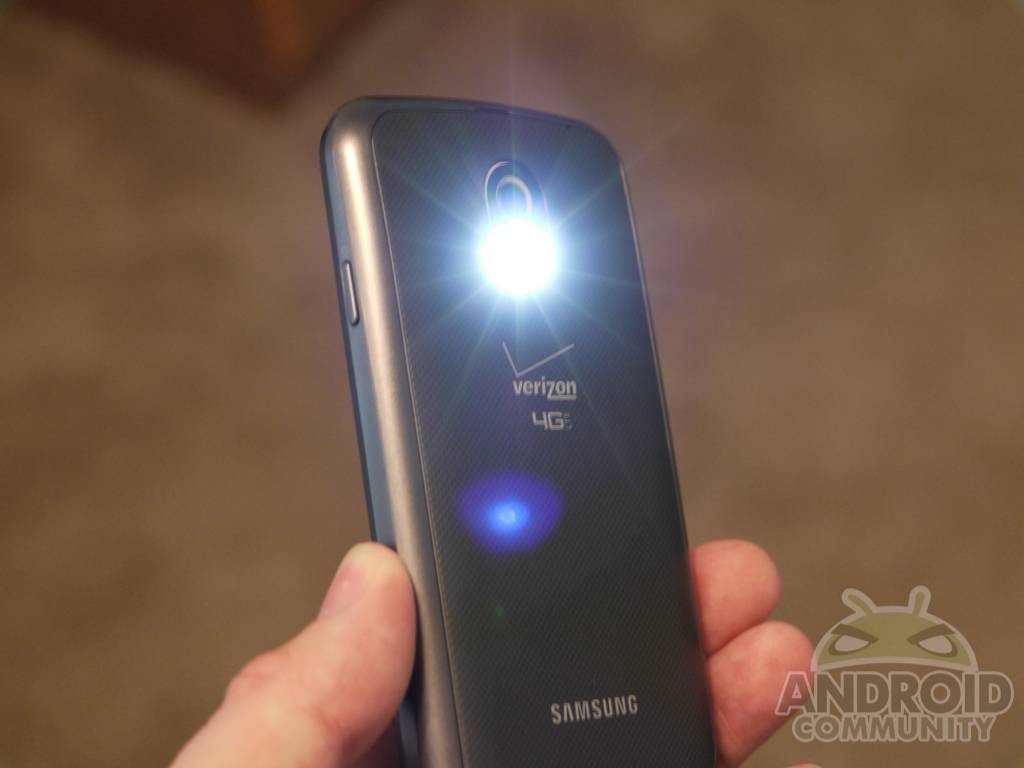 We see tons and tons of random applications or development in the world of Android but every once in a while I see something interesting and unique like Flash Blink that I just have to share with our readers. Meet Flash Blink, an app developed to use the camera flash on our Android smartphones to notify users of an incoming call. No more irritating ringtones, just use that flash.
Senior member and developer over at XDA named faiyyaz has developed Flash Blink, and it works with Android 4.0 Ice Cream Sandwich too. The app doubles as a torch or "flashlight" app like we've seen before, but using the LED for notifications is pretty neat. Obviously the developer or Android Community can't be held responsible if your LED burns out, but we did want to mention it just in case.
The app seems to be in the early stages but is moving along quite quickly. Some users with the DEFY are reporting the LED stays on after you answer the call, so that could be irritating. Annoying vibrations that are sometimes too weak, or ringtones that aren't loud enough can be a pain. If you want to know for sure that your phone is going off let that bright LED notify you instead.
The developer states that the app is in the early stages like we mentioned above, and he will be adding tons more features in the future, as well as hopefully fixing any device bugs or adding additional support. For now head to the XDA links below to give it a try yourself. Would you use this, or is it a little extreme for a notification?
[via XDA]