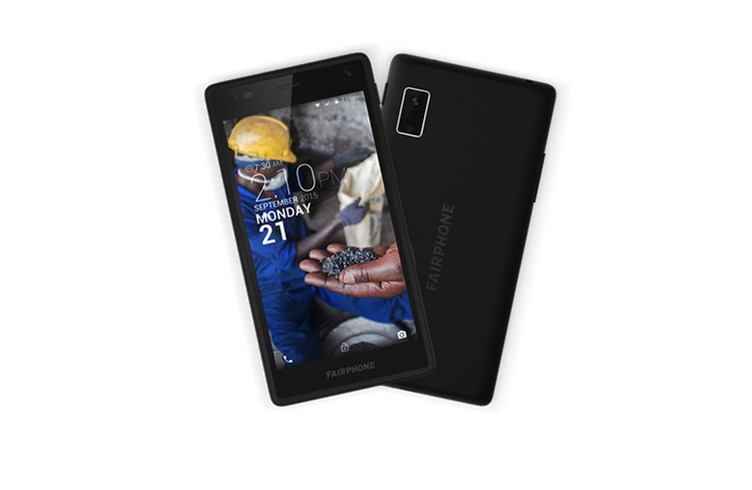 We have yet to know if modular phones will make it big in the mobile industry but since Project Ara isn't here yet, we'll focus our attention on other concept phones like the PuzzplePhone and this Fairphone 2. The latter recently got a 10-out-of-10 rating after iFixit teardown so we have an idea that it's already working.
The Fairphone 2 is almost ready. Introduced only last June, the smartphone is now in its production phase. Delivery countdown already started. The team behind this device is kind enough to provide updates and the latest we've heard was that delivery for the first 200 units of Fairphone 2 is set for today, December 21. It's the first batch only and is considered as a pilot run simply because the team wants to make sure delivery is efficient when done on a bigger scale.
Phones were sent out of the distribution center Monday and are expected to be received on Tuesday. The company promised 1,200 but only 800 units will be shipped initially because of added steps in the quality check process. The assembly line is still being fine-tuned. Large quantities will soon arrive and when that time comes, the packing processes should be streamlined already.
The first batch of phones that will be delivered in time for Christmas will only have the black matte covers. Let's wait for the next blog update from the Fairphone team who promised they will regularly publish updates for the owners.
SOURCE: Fairphone.