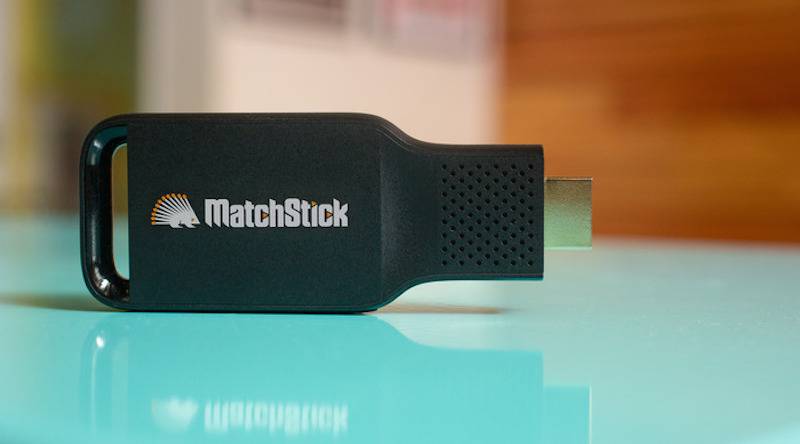 We knew it won't be long before somebody takes on the Chromecast. This Chrome-based WiFi stick will soon be rivaled by a Firefox OS powered one once its developers are done raising funds.
The Matchstick works similar to Chromecast, only it is based on Firefox OS. Its creator Matchstick.tv is hoping to raise $100,000 on Kickstarter but looks like a lot of people believe in the product. As early as now and with 28 days to go before the deadline, the group has already received almost twice the goal amount. As of this writing, about 7,716 have sent in their pledge donation.
The Matchstick looks like any ordinary WiFi dongle but this one has been certified for Firefox OS. The developer built an open hardware and software platform and came up with this streaming stick exclusive for Mozilla. The result is a low cost device that brings more personalized apps, smaller installs, and an adaptable and open operating system.
Just like the Chromecast, the Matchstick brings content from the Internet to your TV. Feel free to watch TV shows and movies, play music and games, and explore apps Firefox and Matchstick developers are working on and that are already in the Mozilla app store. Soon, these apps can be found in the Matchstick app store. We can expect popular apps like Pandora, HBO Go, and Netflix to be available at launch.
VIA: SlashGear
SOURCE: Kickstarter