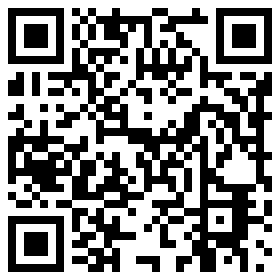 Last week we heard word of the official rebranding of Fennec 2.0 to Firefox 4.0 to stay current with it's desktop counterpart. Well now it's officially in beta for Android. Firefox is built on the same technology platform as the desktop browser and is optimized in many ways for mobile browsing.
This build's major focus is to increase and fine tune the application's performance and responsiveness. Changes to the app include Electrolysis and Layers, Electrolysis allows the browser interface to run in a separate process from the rendering web content which, in turn, creates an overall faster browsing experience. Layers brings improvements to performance in graphics such as scrolling, zooming, and animations.
The beta is available now for free from Firefox and they are currently looking to the masses to test their much anticipated browser.
QR to Firefox Download: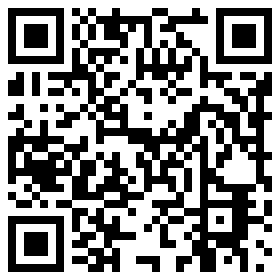 [Via Firefox Blog]