You might be familiar with GApps if you frequently use custom ROMs on your Android device. Custom ROMs these days usually give you a choice if you want to use Google's bundled services, so most of them don't come with Google apps embedded. If you choose to go with Google's services, you can install GApps, of which the Open GApps variants and bundles are one of the most popular. Now we can say that yes, there's an app for that.
Usually, when you want to download a variant of Open GApps, the user goes on to the official download site, selects the architecture of his device (ARM, ARM64, x86, x86_64), selects the Android version, and then picks an Open GApps bundle of his liking. After downloading, the user will need to flash the Zip file through the recovery. The new Open GApps app aims to simplify this process for users.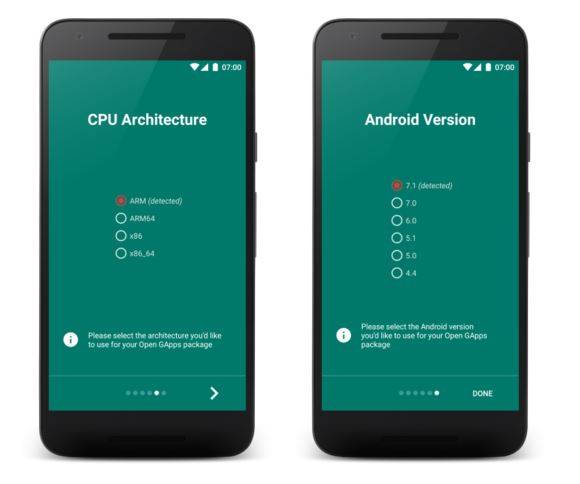 The app will have a wizard which detects – either from past device installations or current usage – and recommends which architecture, Android version, and bundle is best for you. This works well with beginners while still giving power users options to choose from. So well done on these, Open GApps.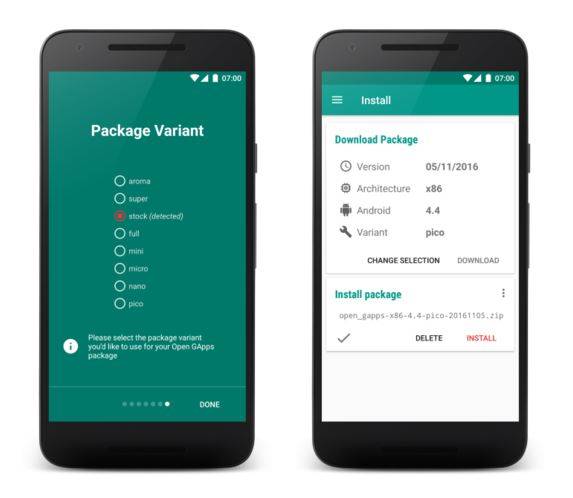 There are some caveats – the developer is new to app development and the app currently has some interface bugs, especially in Nougat. This happens when you run the app in windowed (resized) mode or when you rotate the app to landscape orientation. So best to keep it in normal portrait mode right now. For more info on the app, check out the source link below. Check out the app now available via the Google Play Store.
SOURCE: Open GApps