Last October, Google put out the Android 7.1 Developer Preview – available for users and devices enrolled the android beta testing program. As expected, we get Android 7.1.1 Developer Preview 2 just one month after, and this will be the final update to the developer preview before we see Android 7.1.1 rolling out to devices. There's nothing enormous in this update, but it does include support for the Nexus 9 device, which was not available in the earlier version.
The updates you'll see in Android 7.1.1 DP2 are not so major, but you can expect small changes as Google draws closer to the official consumer release of Android 7.1.1. This will include a near-final build of user interface and system behaviors, a lot of bug fixes and optimizations, and hopefully a smoother experience across Google apps and the system.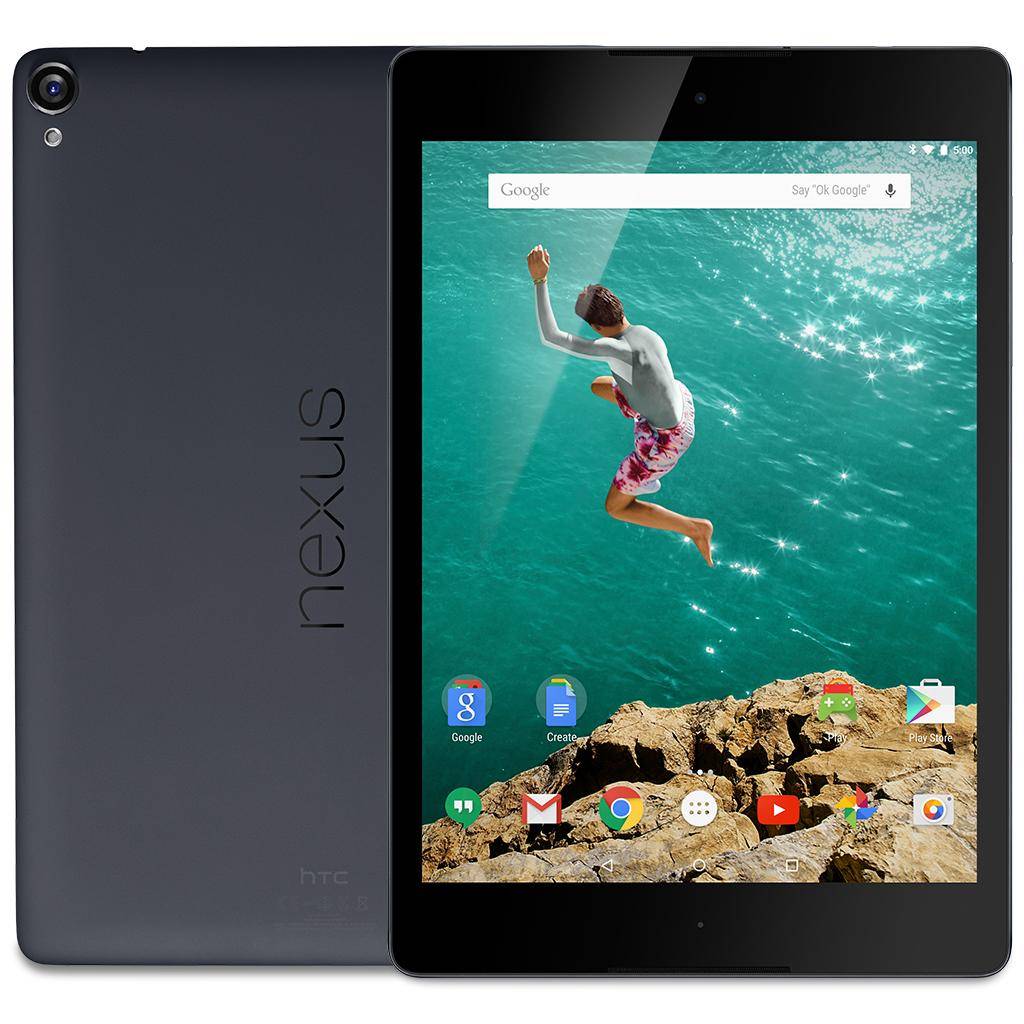 This final update would most likely be a great test bed for developers who are making apps for Android 7.1. The update includes support for API Level 25, which was already introduced in the first developer preview. But more importantly, there is now support for the Nexus 9 tablet – the NVIDIA Tegra K1-powered 8.9-inch tablet that was released late 2014.
You can check out the system images at the official download page. If you're device is already dialed in to the Android beta program and you're using an earlier version of this developer preview, the update would most likely arrive for you OTA.
SOURCE: Android