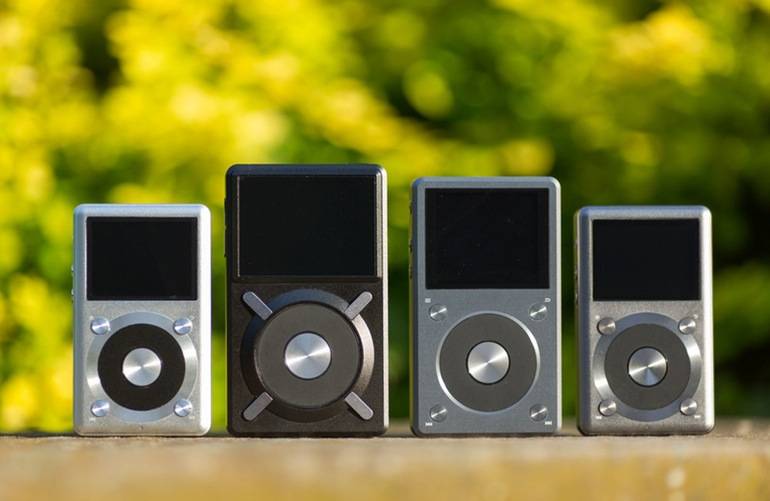 Ever since smartphones started having better audio quality for music playback and such, digital music players have somewhat become unnecessary. But if you still prefer to have your music separate from your common smartphone functions (and if you need more space for just music, then there are still some out there that you can choose from. One of the brands that still does that is Chinese audio maker Fiio, and their upcoming new portable music player, the X7 may very well be the first product from them that will run on Android.
The Fiio X7 may be a little big compared to smaller players like the iPod Nano or Mini, but this new device may very well be as powerful as your smartphone. That is because it will be running on a quad-core processor and it will be on the Android platform for the first time. It also has a 3.97-inch touchscreen with a 800 x 480 resolution and a 16 million IPS touchscreen display. It has a 1GB RAM and 32GB internal storage, but only about 27GB will be available to actually store your music. But if that isn't enough, you can also expand your memory by using a microSD card of up to 128GB.
Even though it's running on Android 4.4, the maker is saying that they've bypassed the sample rate conversion capabilities of the platform and instead used their own ES9018S 8-channel digital-to-analog converter. You can play not just WAV files in its 64-bt resolution but also IFF, FLAC, WMA, MP3, AAC and OGG, with native DSD64/128 and 352.8 K DXD.
The Fiio X7 will be available by next month in a worldwide release. It will cost you a whopping $650. It might seem a lot for a music player that also serves as a sort of smartphone, but if you're a fan or user of the Fiio high-end audio products, then this shouldn't come as a surprise and should be worth it.
VIA: Gizmag