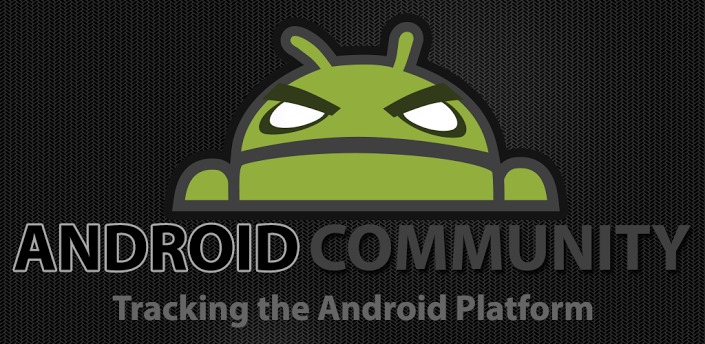 The new to the scene and already extremely popular Twitter client for Android Falcon Pro received an awesome update just before the new year hit. If you haven't tried out this increasingly popular Twitter app yet, now would be a great time to check it out. With YouTube API support, full mute features and more read on to find out all the details.
Falcon Pro has been receiving updates and developer support at a very rapid pace, and we have a feeling that will continue deep into 2013. We know there's tons of Twitter apps, but this is one of the better options. Earlier this month they updated the app with tons of improvements to speed and mainly bug fixes, but today's update is bringing plenty of new features.
Today's update added tons of features that weren't "needed" but surely continue to make this one of the better Twitter clients on Android. We now have YouTube API support, they've added options to mute those obnoxious #Bieber tweets, or anything else for that matter. Double-tap featured are here, and even a log-out button. Since that was missing originally for some reason. Here's the full rundown:
– Added YouTube api integration
– Added option to Enable double tap on tweets
– Added logout button
– Added hide keyboard on RT
– Added report for SPAM
– Added mute management from settings
– Added hashtag auto fill when searching for tweets
– Added slider for refresh rates
– New "More Actions" dialog design
– Enhanced conversation view with private accounts
+ Fixes
Not only do we have better mute options, but there's full management of said feature from settings. Being able to report spam was also a much requested feature we're happy to announce is now here. Slider refresh rates just adds polish to the user interface, and we're expecting much more to arrive soon. You can even vote on what features you want next by heading here and voicing your opinion. It's 2013 folks, try something new!