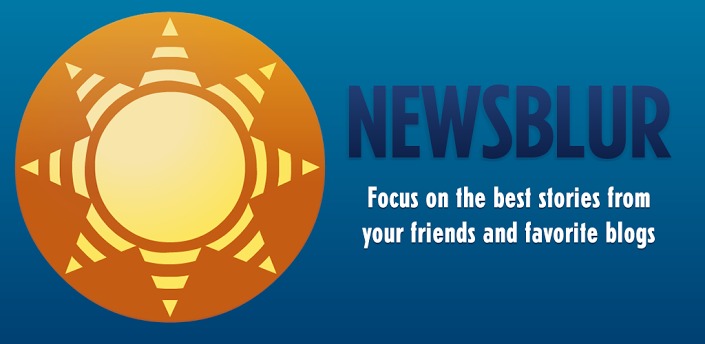 Facebook appears to be pushing a new update for Android users. The catch here, the update is apparently not coming from the Play Store. Based on what we are seeing, this Facebook update is talking about adding some new and seemingly expected features such as being able to change your profile picture as well as being able to download files without notification.
Yes, you did read that last bit correctly. According to the details, the update will allow the app to "download files without notification." That is one of the device access permissions. There isn't specific mention as to what files the app would be downloading, or why they would need to do this without your permission. The changelog however, does give some detail. It notes that you will be able to "get app updates automatically over Wi-Fi."
We understand some may prefer to not get these automatic updates, but it appears as if you are being locked in. Brad Linder from Liliputing has stated that once you have been offered the option to download this new version, you will be reminded with notifications until you either update or remove Facebook from your phone.
As you can see from those screen captures, one of the options is to uninstall the app. Otherwise, aside from what has been mentioned, this update will also bring the option to hide stories and report spam in the News Feed and also allow for fewer taps when starting a group message. Our handsets have yet to show this update, anyone seeing it yet?
[via Liliputing]