Now that 360-degrees have arrived from several popular OEMs, we can expect more brands to follow with their own. Even startup companies may be bolder now in finally releasing similar products like this Eye-Plug. It's simply an add-on accessory that takes 3D photos and videos of you for selfie and your surroundings. An almost-real selfie may be a bit freaky but being able to take 3D selfie videos is the future. It's bringing your narcissistic tendencies to the next level.
Okay, we don't want you taking 3D selfies really but the Eye-Plug will make it easier for anyone to take 3D videos and pictures. Just add the tiny plug with another camera sensor and you can capture videos in 3D. It still is a prototype but the designers are planning to bring it to production before 2016 ends.
Shown off at the Computex in Taiwan, this USB-C accessory can be simply plugged into an Android smartphone. It's not compatible for iPhone yet so the Android community has another edge with the Eye-Plug. It's really affordable at around $35 and the dongle form makes it portable and easy-to-use whatever phone model you are using. Even if you have a one or two year old phone, the 3D cam sensor add-on will still work.
There's not much mention of the specs and features, not even the resolution but the videos being shown at the Computex with a Google Cardboard are good enough. The idea is that the second camera will help capture a moment with some depth. It won't be a full 360-degree imagery but only 3D.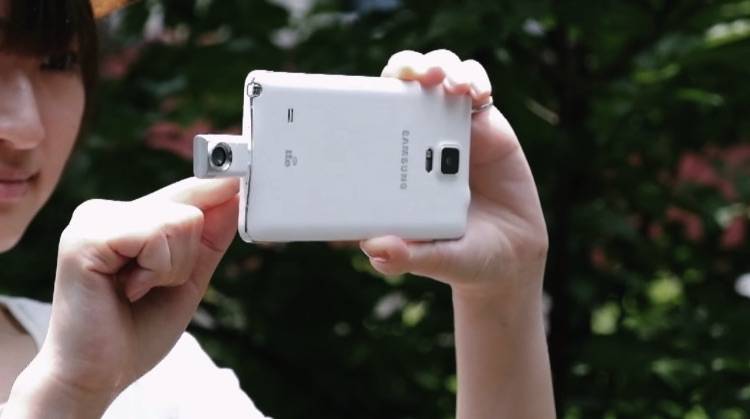 Eye-Plug only requires a USB-C port so yes, even if it's possible to work on older Android devices, they must have USB-C. It also works with most 3D viewing and camera apps so finally, you can maximize your use of the dongle. Don't expect much on the colors or resolution. Just enjoy the 3D-ness of the moments you will be capturing.
VIA: Engadget