One of the more controversial issues of the new premier iPhone, the iPhone X (pronounced as "ten", they say) – as you saw undoubtedly have heard of after the launch – is the notch. That is, that space at the top of the iPhone X's screen where the camera is, that cover's the screen content in that area. Your Apple fanboy friends will say that the notch really doesn't matter much, that you won't notice it anyway. Here's a typically Android way of letting you experience this conundrum.
We don't know if the developer who calls himself "idoideas" was just bored, but we'll give him the benefit of doubt if he claims empathy. The developer made an app called "Xoutof10" that will allow Android devices to experience the "notch" – which is basically saying, it will cover the content on the top part of your screen. Yes, there is a way now to inflict this harm upon yourself.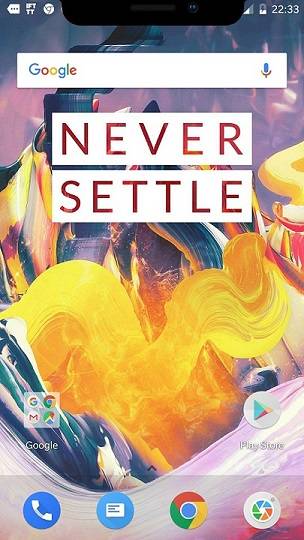 The area up there in your screen – for most Android phones, this will be the status bar. I'm not an iPhone user myself, so I don't know about their experiences – but I like my status bar. Installing this APK will put a "notch" up there, so you can commiserate with your iPhone-loving friends.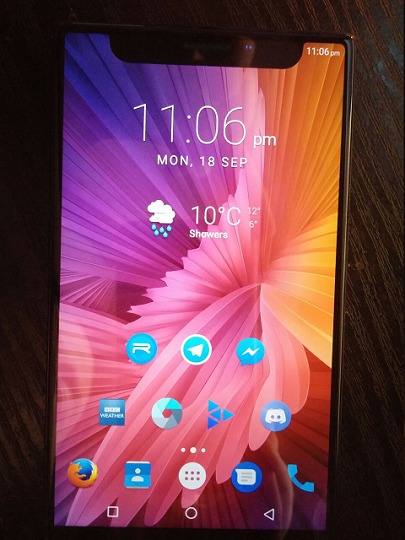 You can install this now from Google Play, check out the download link below. Or you can check out the developer's Github page to download the APK.
DOWNLOAD: Google Play Store