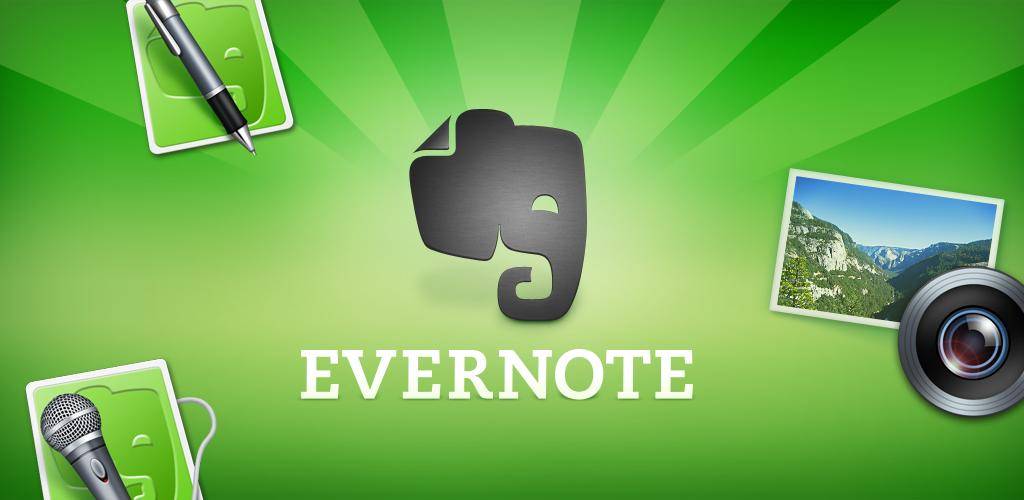 The ever so popular Evernote was recently updated and it now fully supports Android 3.0 Honeycomb tablets. The phone user interface looked and worked great already but a polished and pretty UI just for Honeycomb was needed, and they have now delivered just that.
Notes are now displayed in a collage or scrapbook-like view and make great use of the extra screen real estate that a 10″ tablet offers, along with all the features from the website so the app is better than ever.
That's not all, this update also adds our most requested mobile feature: the ability to create notes containing rich text text, lists and checkboxes. Plus, there's a new widget, major speed improvement and much more. Let's take a look.
The updated widget is a nice touch too
They mention they've added many performance enhancements as well as faster speeds for things like sync and scrolling to name a few. The new tablet UI is the direction they plan to take all tablet apps of Evernote. That isn't all either, Evernote for phones has also been updated, adding new rich text editing features (bold, italics, etc.) and a new widget as well. My favorite feature on my honeycomb tablet is the search feature in the top right, makes finding the exact note or picture quick and easy. The update is avilable now in the Android Market and it is free as always so you might as well head on over and give it a try.
[via Evernote Blog]