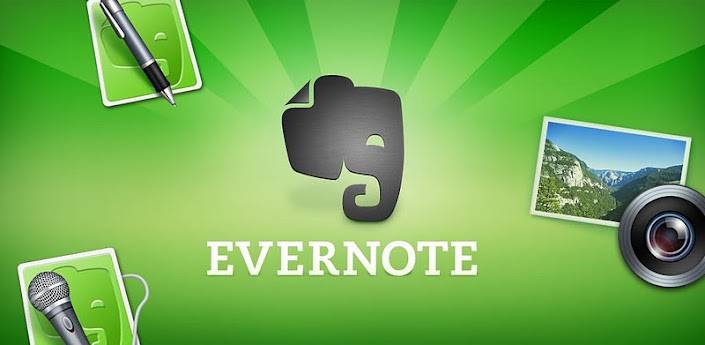 The folks handling the development for the popular note taking app Evernote have been busy. They've managed to always update the app with the latest and greatest Android features around, and are constantly improving their service. Their most recent update brings an entire new level of notifications to Evernote thanks to Jelly Bean's expanded notifications.
Evernote just issued an update to the Play Store last night. The new and improved version doesn't bring with it tons of changes but for the average user you have some good stuff. They specifically mention a few UI changes, improved performance, faster image uploads, and Notes containing images load faster too.
Now for Jelly Bean. All those users enjoying the latest Android 4.1 Jelly Bean and those awesome expanded notifications this update is also for you. Evernote will now fully take advantage of this feature to the fullest. The image below will give you an idea of what to expect.
Notifications improvement [Jelly Bean only]
– Displays thumbnails and text snippets
– Share and edit the note from the notification
– Groups similar notifications
Improved performance:
– User interface refinements
– Notes containing images load faster
– Faster notebook scrolling
Numerous bug fixes
The new Jelly Bean notifications allow for tons of neat things. For one you can simply and quickly edit Notes right from the pulldown notification, as well as share them with others. The Notification will show text and even image thumbnails, and then group similar notifications and notes together. If you haven't tried Evernote now would be a good time.
[via Android Police]