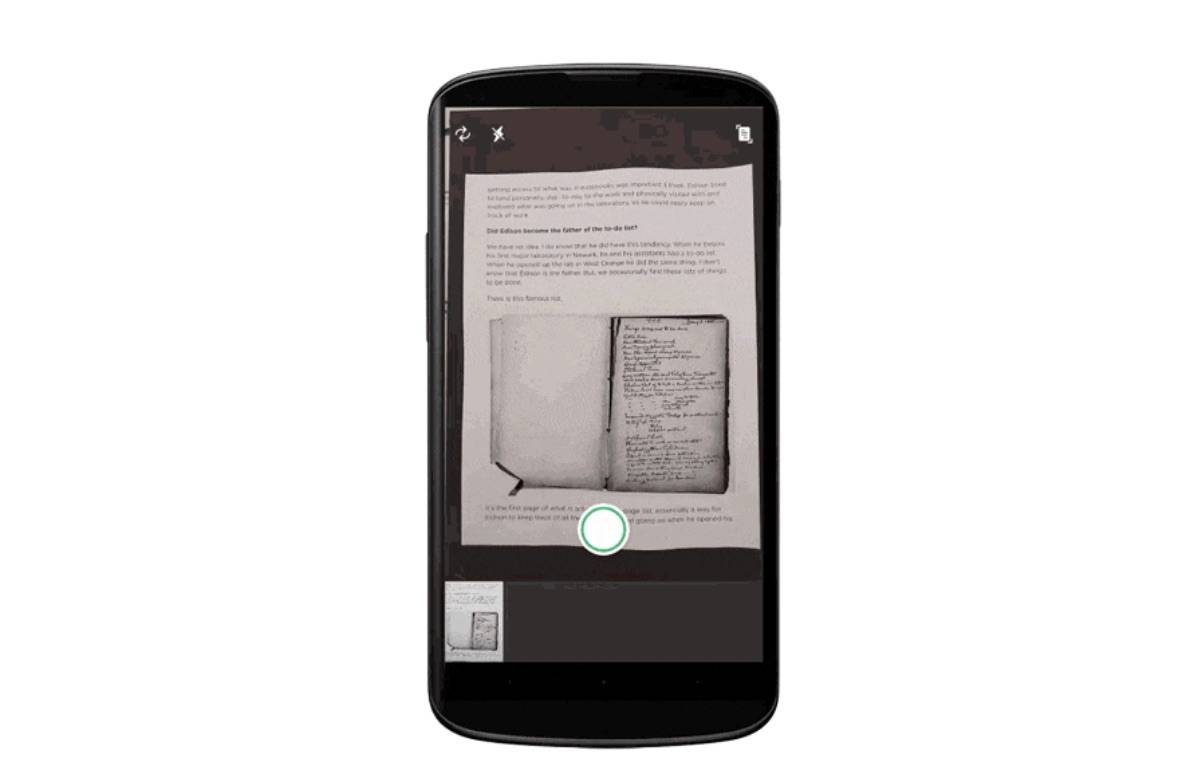 If you're not already reliant on Evernote for all your documentation and file organization needs, then this latest update may actually make you a believer. It brings several new big features to your Android app, including the ability to properly scan and digitize your physical documents, annotate your images, and better formatting and organizing features. Premium users also get some new treats. All in all, if you love note-taking and file fixing, then you'd get giddy with this new Evernote update.
The Evernote camera has now been redesigned so that digitizing your documents will now be smoother and easier, especially if you still have a lot of physical files that need to be scanned and filed, but you have no scanner. The in-app camera has two options: the default automatic mode and a manual mode. The automatic mode calibrates your shot according to the size and type of the document you're taking a picture of. It will automatically process, crop, and adjust your photo so it will look like an actual scanned document. They will be saved in a gallery where you can choose to delete the ones you don't need (just swipe up) and keep the good ones and save them to Evernote.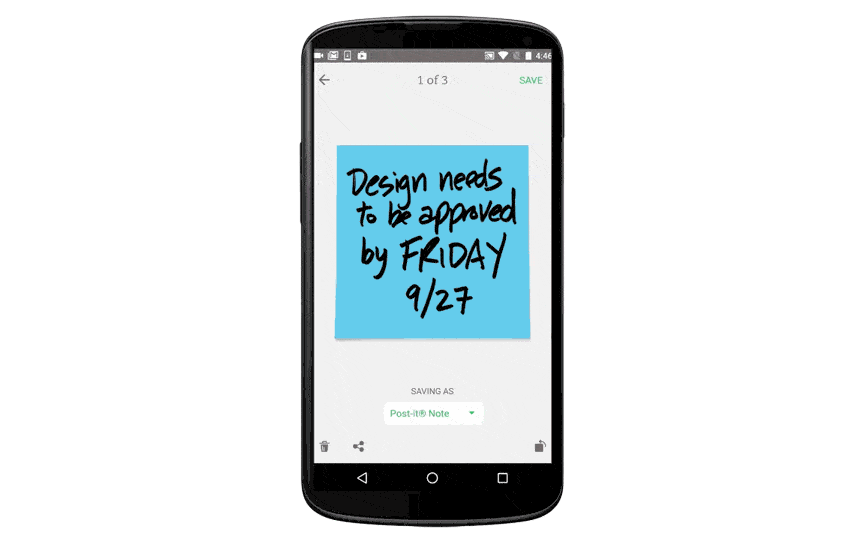 One of the most requested features in Evernote is the ability to annotate images. So of course they added this feature so you can now add arrows, shapes, and stamps to images saved in your notes and then share them to colleagues or loved ones. If you're a premium user you will also be able to annotate the PDF documents that you saved to Evernote. As for the Note Editor, the images and the note formatting will adjust to the size of your screen and so wherever you open it, whether on your phone or desktop, the look will be consistent.
Other new things include selecting multiple notes for sharing, deleting, or moving, emptying of trash, and for premium users, better scanning of business cards (it can detect if you're scanning one and then put it into a Business Card note. The update is rolling out to all Android users so check if you already have it.
SOURCE: Evernote