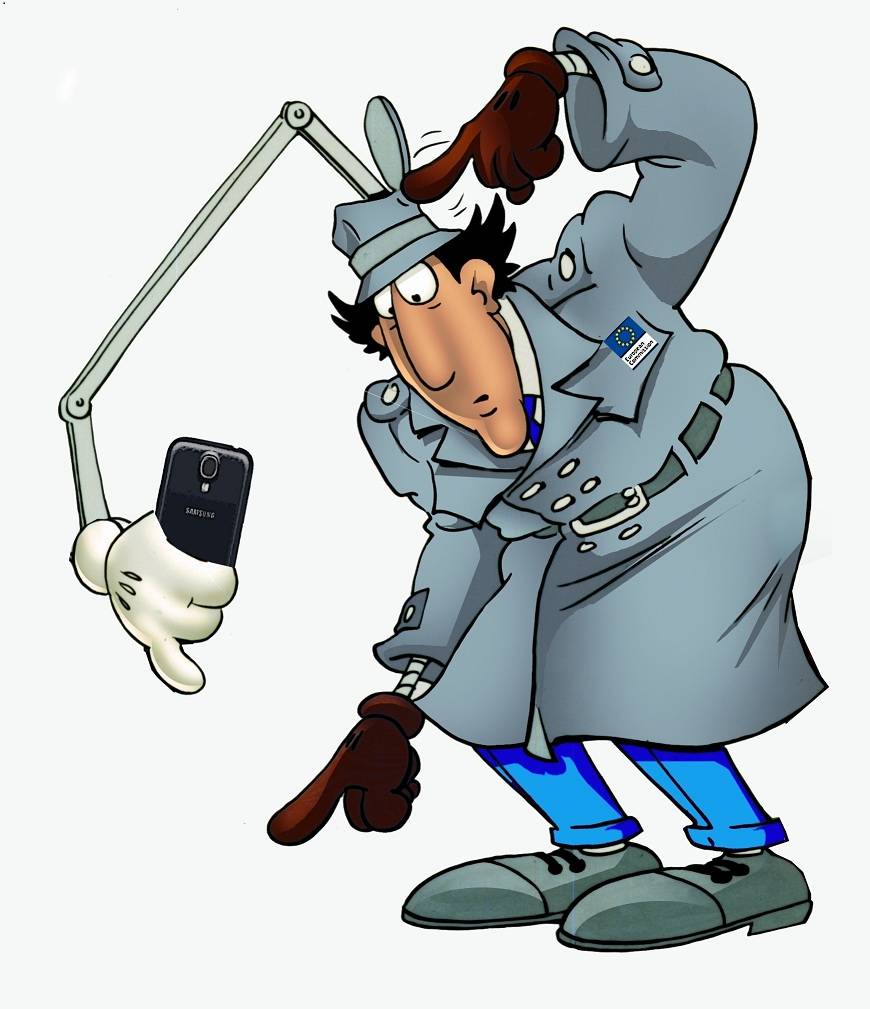 As of late, it seems as if the EU Regulations Commission has been pestering everyone for their doggy treats. But none more so than Google and Microsoft, both of whom are the biggest players in their respective segments. This time, the EU is probing Google in regards to reports that they've been discount pricing Android to manufacturers with the expectation that they increase Google App awareness to their clients.
According to sources, an informal investigation is being taken into effect based on these reports, although Google has not commented on it. They did however, release this statement, which we believe suggests that they are trying to calm the waters of the storm.
Android is an open platform that fosters competition. Handset makers, carriers and consumers can decide how to use Android, including which applications they want to use.
Filed in April, the report alleges that Google has been setting up shop with mobile carriers that allows them to purchase the rights to use Android at a reduced cost so long as they either include or try to advertise known Google applications within the software themselves, to the retail customer. This would effect some 70% of phones sold worldwide, which is a pretty hefty number.
We're hearing the allegations were initially brought out by Microsoft and Nokia, which inspired the probe to begin with. Apparently that's what happens when you're losing the mobile war.
Although nothing has been formally announced, and no serious concerns have arisen out of the ordeal, we will be keeping a watchful eye on the story to cover what does become of it. In the meantime, harbor your thoughts as to what you believe Google has been up to in the comments below.
SOURCE: AllThingsD