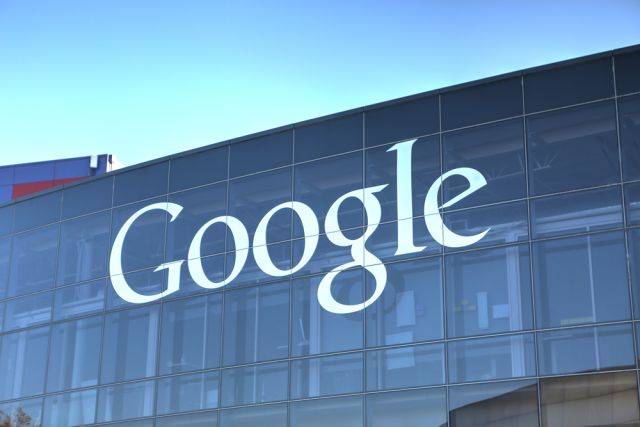 If reports are to be believed, today will be a historic day for Google, and not in a good way. Rumors are swirling about that the European Union will finally be filing charges against the tech giant for violating antitrust laws. This may be the biggest battle of this kind since the anti-trust case against Microsoft almost a decade ago. While this will not come as a surprise since the investigation has been going on for five years already, it will definitely have huge financial consequences for Google should they lose the case.
The EU is acting on complaints that Google, which holds over 90% of Europe's general search market, has been favoring its own services over those of their competitors which is a clear violation of the anti-trust law. There are four major areas of concern, as cited by the EU: bias in search results, rival websites' content being scraped by the company, collusion with advertisers that may have been excluding search-advertising results from its rivals, and finally, contracts with marketers that may be limiting them from using other platforms.
They are also reportedly looking into Google's business practices for its Android platform, which may turn into a formal investigation eventually. While there has been no official response yet from the company, sources say that they are already preparing a response, and that they are of course, very disappointed with this news. An internal memo shows charts, both from comScore and their internal data, showing that in fact, searches on Amazon and eBay is way higher than those from Google Shopping in Germany, France and the United Kingdom. They also claim that they have "a very strong case" in case charges will be filed.
This is serious business for Google, as they may face fines as much as $6 billion, which may be a drop in their bucket given their revenues. However, this will also lead to injunctions, modifying contracts with advertisers and clients, and of course, looking into their other businesses as well. A previous antitrust lawsuit against Google was dismissed by an American court just a few days ago.