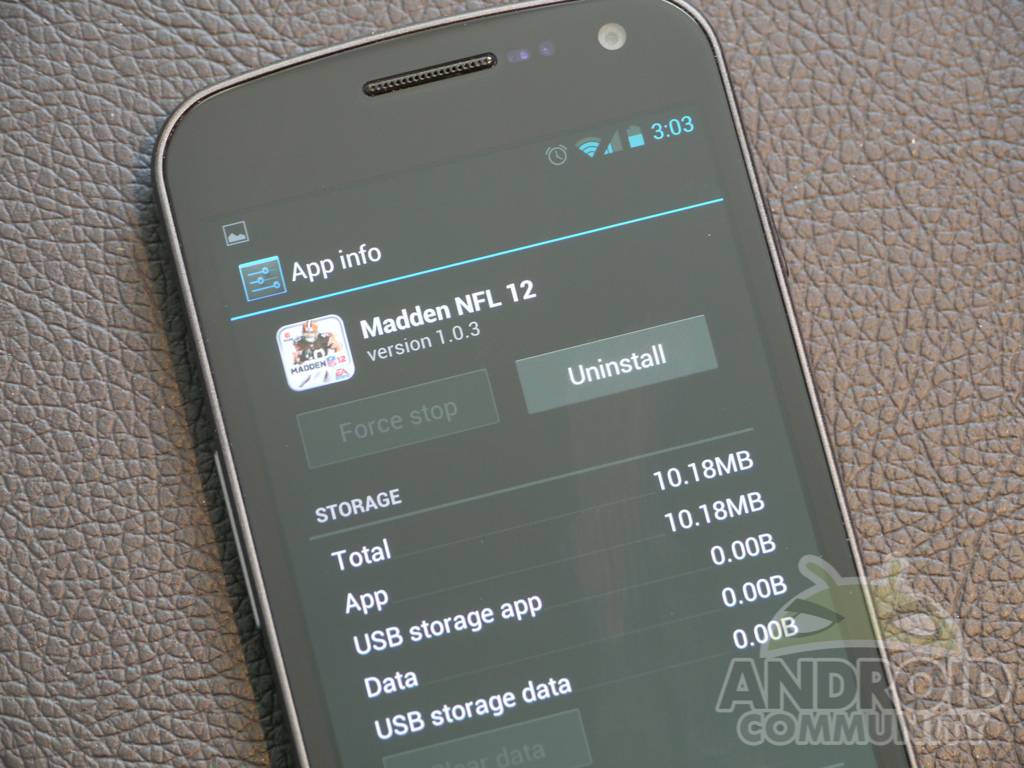 Sadly there is a story going around in the Apple and iOS world today that rattled my cage a little bit. Usually I don't sympathize with the iCrowd but this story is pretty upsetting. Basically my title should be "You don't own your games or apps" but I wanted to toss in EA Mobile so everyone knows who I'm talking about. Apparently even if you buy a game (and pay $4.99) they can pull it from you at will, it's only a license.
I first saw this story on our sister site SlashGear this morning, and figured I'd see what the Android Community thought of the situation. This morning EA Mobile started sending out a message to those who've purchased and played their popular Rock band game saying this: "Dear Rockers, On May 31st, ROCK BAND will no longer be playable on your device. Thanks for rocking out with us!"
Basically the game has made them TONS of money over the past two years since being released on iOS, and they've since came out with newer and better games and are now leaving the original in the dust. Apparently they'll be shutting down the servers and users will no longer have access to the music required to play the game — and the app will most likely disappear from the app store. Thankfully on Android I have Titanium Backup, or Astro App backup and can save these types of apps from shady developers for later use, even though that won't help the server side.
The Consumerist, in their last annual awards show awarded EA Sports for being The Worst Company in America. Whether I agree with that or not, this is a pretty bad situation. I love their games, I love Madden on Xbox and Android, I love Crysis, but this story made me pretty angry. We never get updates for our apps to begin with, and now if they start pulling them at will I have a feeling they'll be in for a world of hurt.
Basically what this all comes down to is you don't own your apps or games on Android or iOS, you are licensed to use them until the developer says otherwise. I think I'll be uninstalling Madden 12 right about now and probably won't pay for 2013 either.
Thoughts on the situation? Can you imagine if everyone who paid for Angry Birds suddenly couldn't play?