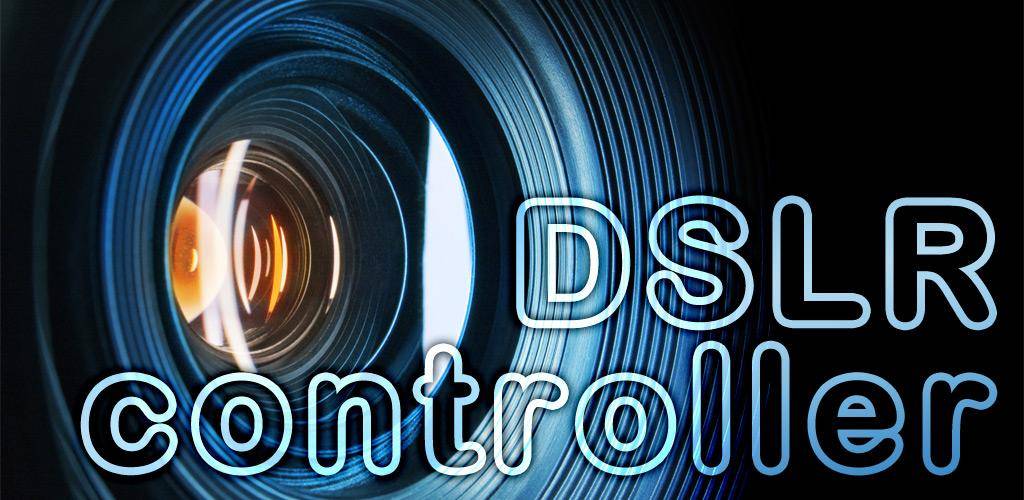 Today we have a fancy new application to show you DSLR fans. While this currently is still in beta and only works with Canon EOS DSLR cameras as well as a select few Android devices this list and compatibility will surely grow. The popular developer Chainfire tweeted today about his awesome new app and we think it looks awesome and has some serious potential.
This applications will give you full control of your Canon EOS DSLR from your phone or tablet through USB. This only requires USB and you don't need a computer or laptop, no rooting is required or anything either. Get out that EOS camera, your Galaxy S II and a USB cable and you are ready to go. (Host USB Cable only)
This is an early version released by popular demand and is still a work in progress and in its beta stages. From the video we will show you below it looks pretty awesome already so I can't wait to try it out. He has added tons of features and more are coming soon. Make sure you read the full description in the market regarding the requirements as you need a special USB cable, your average USB laying around wont work. It also needs to be a USB Host Cable and the only devices currently listed as working are the Samsung Galaxy S II and the Motorola Xoom (with 3.1) but more should work or be coming soon.
Features include but are not limited to:
– Live View
– Auto Focus (tap Live View)
– Manual focus adjustments in Auto Focus mode
– Histogram
– Zoom control
– Grid display
– Bulb capture
– Continuous capture
– Extensive modification of settings
— Shutter speed
— Aperture
— Exposure Compensation and Bracket
— Flash Compensation
— ISO speed
— Auto-Focus Mode
— Focus and Zoom area (tap-and-hold Live View)
— Picture Style
— Drive Mode
— White Balance
— Color Temperature
— Auto-Lighting Optimizer
— Metering Mode
Note that available options depend on the mode you have your camera set to (M, Av, Tv, etc)
For even more details or to ask questions head over to the Chainfire DSLR controller XDA thread. You can also get the app available now in the Android Market.
[Thanks for the tip Rawat!]