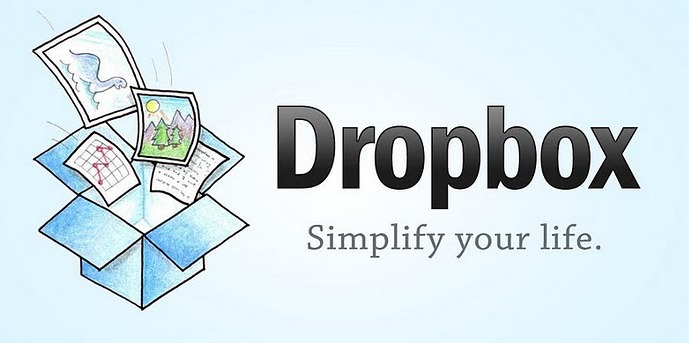 The Dropbox team has updated their Android app for 4.0 (Ice Cream Sandwich) optimization and added some great new features. To name a few, the Favorites tab offers quick offline access to files, multiple uploads of photos and videos are now available, renaming files and folders now works, and single-tab access to all file and folder actions functions properly.
Until now, this version has been sitting over on the Dropbox forums to allow users to publicly test it out to make sure it was ready for prime time. And after two days, it finally is. Just navigate over to the Android Market for a quick update or initial download. The improved and polished gallery view is a step up as well – so be sure to check it out.
But when all is said and done, I can't seem to steer away from Box (formerly Box.net). Once it too becomes ICS optimized, I'll probably convert completely and use it alone as my primary cloud storage container. It is fast, responsive, and I currently can't conceive a way to improve it.