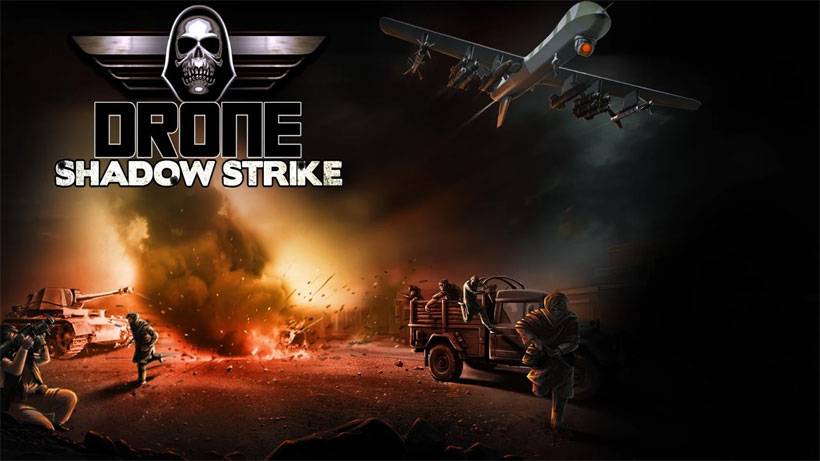 The weekend is nearly here and if you are looking for a new game to play during your downtime check out the new game that has landed recently on Google Play. The game is called Drone: Shadow Strike and it allows players to control a drone as it attacks the bad guys.
The game has real world inspired environments and lets you watch bad guys via a FLIR camera like those used on a real drone. The game has players working their way up the chain of command via a series of missions using all sorts of equipment.
There are seven types of aircraft to fly ranging from actual in service aircraft to prototypes. There are 24 missions in four real world campaigns to play. Weapons include cannons, guided missiles, rockets, and bombs.
Players will fight alongside friendly AI forces. As the game progresses, players can rise up the ranks from Airman basic to master General. There are over 280 challenges and 70 achievements.
SOURCE: Google