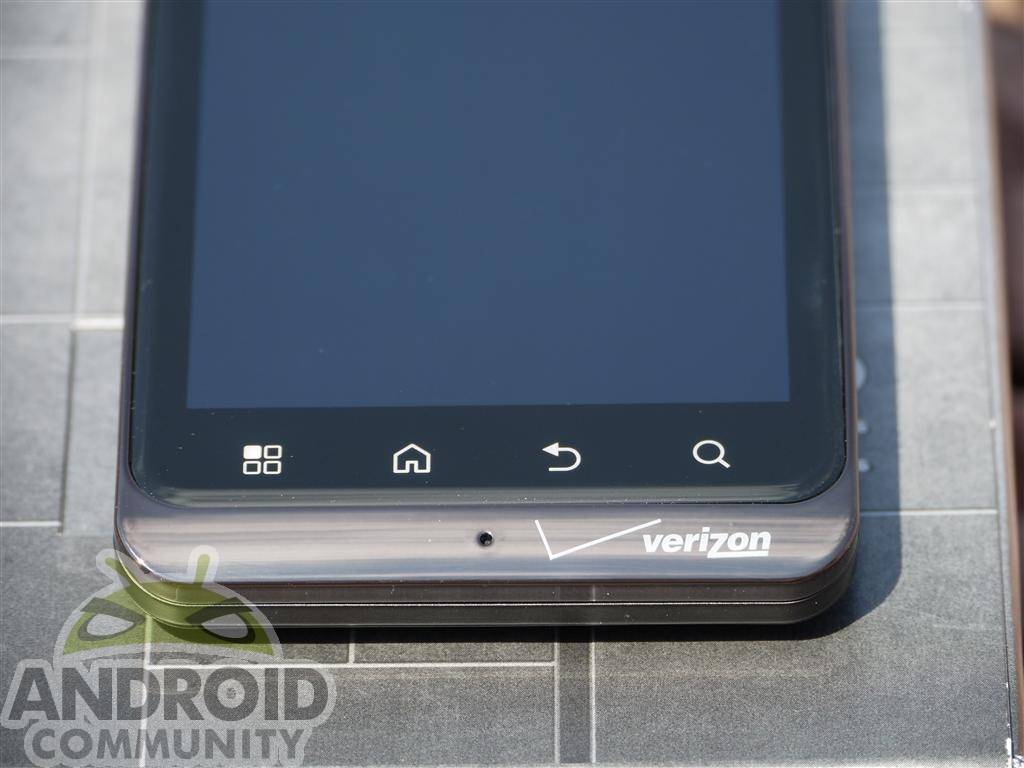 It looks like Motorola is at it early in 2012 and are now rolling out another update for the DROID Bionic. After initially pushing a huge bug fix update that was said to fix all types of things — and save the dreadful camera they are now at it again. This update was detailed a few weeks back and today it has started landing on tester devices according to a few tips.
Thanks to a few tipsters and Droid-Life we know this update brings the Bionic to build 5.9.902 and there isn't a lot of changes but definitely a few worth mentioning. Here are a few changes users can expect with this latest update.
— Remove VCast Music preload
— Add Amazon MP3 app preload
— Motorola Terms and Conditions screen automatically enables data collection/location details
— Google security patch to block access to change Home panel icons
— After factory reset, location consent screen shown on activation screen
— Change "Terms and Condition" screen title to "Motorola Terms of Service"
The Google security patches are an important update although something most users wont notice, then a few small things with terms and conditions and data collection. The fact that they've removed a few bloatware items like that dreadful VCast Music store is a nice touch. I'm glad to see they've replaced that with Amazon MP3 although I'm sure a few might still want it. It's available in the market should you for some reason need/want VCast Music.
The update should start hitting tonight and hopefully Motorola doesn't introduce a few more issues with this update, as we've seen that in the recent past. If you get the update let us know how things go and if you see anything significant that is worth mentioning.
[device id=1476]