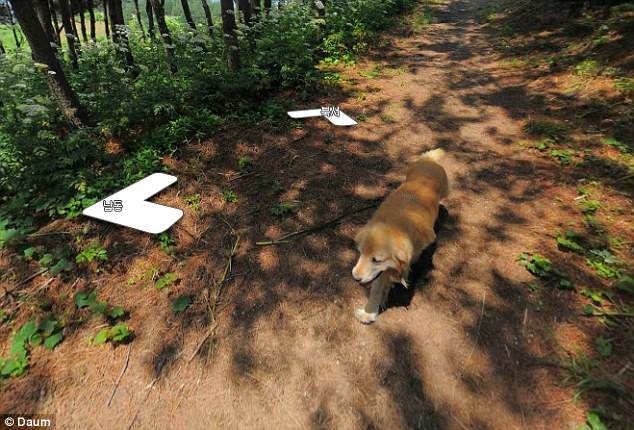 In what may be the cutest news you'll hear today (well, if you're a dog-lover that is), a dog in the South Korean island of Jukdo may have just inadvertently photobombed almost all of the shots of a street view mapper sent to document and photograph the remote island. That's because the friendly dog kept following the camera man all throughout his journey and so now you get to see both the island and one of its friendly canine inhabitants in all their glory.
South Korean web platform Daum sent a photographer to go to Jukdo, a "remote, idyllic island" located off the coast of the Ullengdo Island, which is larger and maybe more popular than this small one. But thanks to this friendly dog, people will probably go to the website and virtually explore the island to catch a glimpse of the unnamed and accidental canine companion of the photographer. Sometimes he's next to or following him (or her?) and sometimes he's just peeking out from around the trees and shrubs in the are.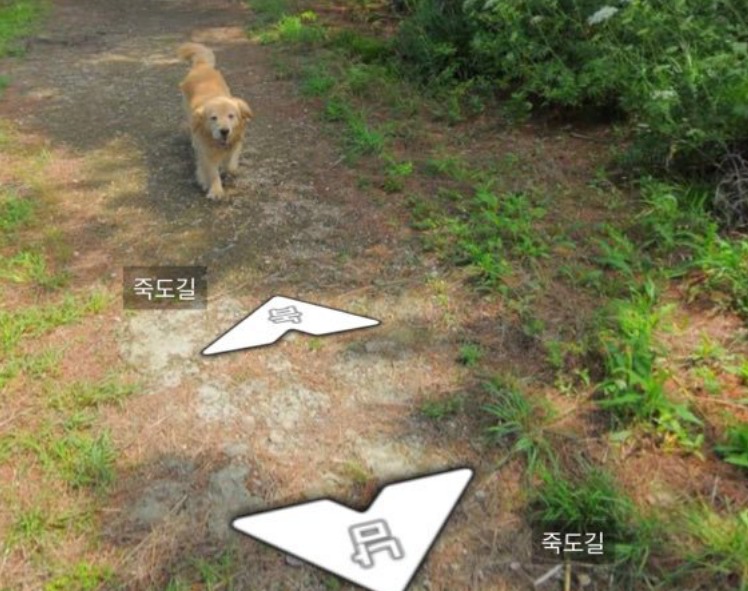 Jukdo is just .45 miles long and .30 miles wide and has a lot of tree-lined paths. You will also see some pretty nice coastal views since it's of course an island. But who are we kidding? In the eyes of the world, the star is of course this happy golden retriever that is given free range to just go around the place to its heart's content.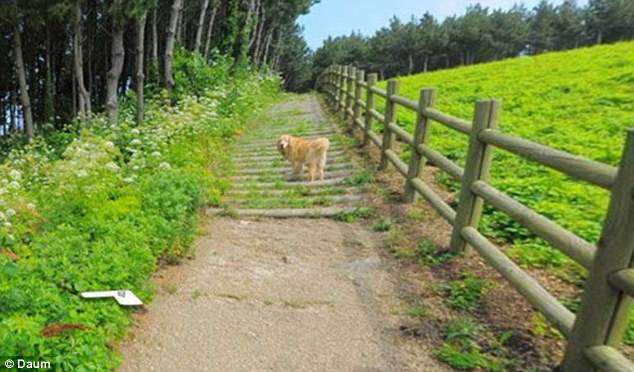 So if you feel like discovering a new island far away from you (well, unless you live in South Korea or somewhere nearby) and catch glimpses of this cute dog, go to the Daum maps and take a look around.