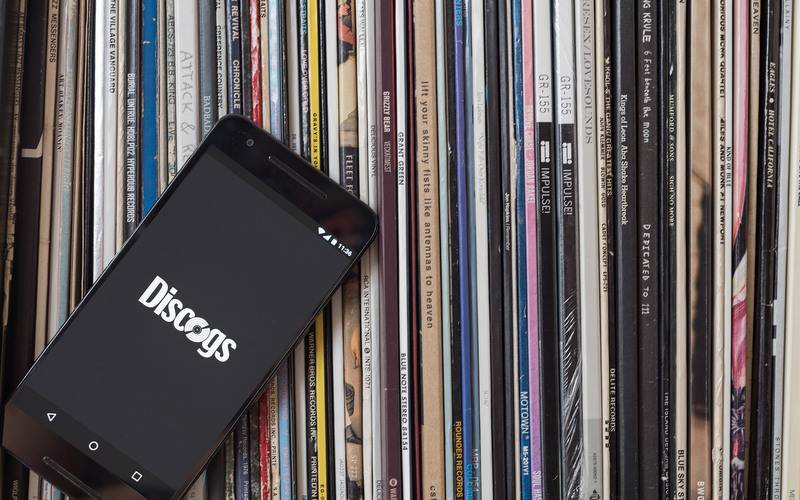 No folks, your eyes aren't deceiving you and you're not back in the 70s or 80s. The Discogs app really is a catalog for vinyl records, because apparently what's old and classic is in again. The past few years has seen the reemergence of record collectors and of course since you want to keep a catalog of your physical music, then there is an app for that. Discogs is one of the more popular ones over on the other side, and now finally, it has made its way to Android.
The user-built music database says it has a catalog of more than 6,500,00 recordings and 4,000,000 artists. Basically, you use it to catalog all the records you already have so that when you go out to buy another one (or 2 or 3 or 10), then you can check if you have it already. This is pretty useful for those that have huge record collections of course who might forget they already bought so and so. You can use your smartphone's camera to scan the barcode to either add to your collection or add to your wantlist.
You can also check to see if the record you're about to buy is too expensive or a steal with the Marketplace feature on the app. This feature also allows both buyers and sellers to access their purchase and order information. In the later updates, users will also be able to experience even more improvements in terms of filtering and sorting, messaging, integration with the VinylHub record store and other features that users may request.
You can download the Discogs app from the Google Play Store for free. Once installed, you can catalog your heart away while listening to your favorite records of course.