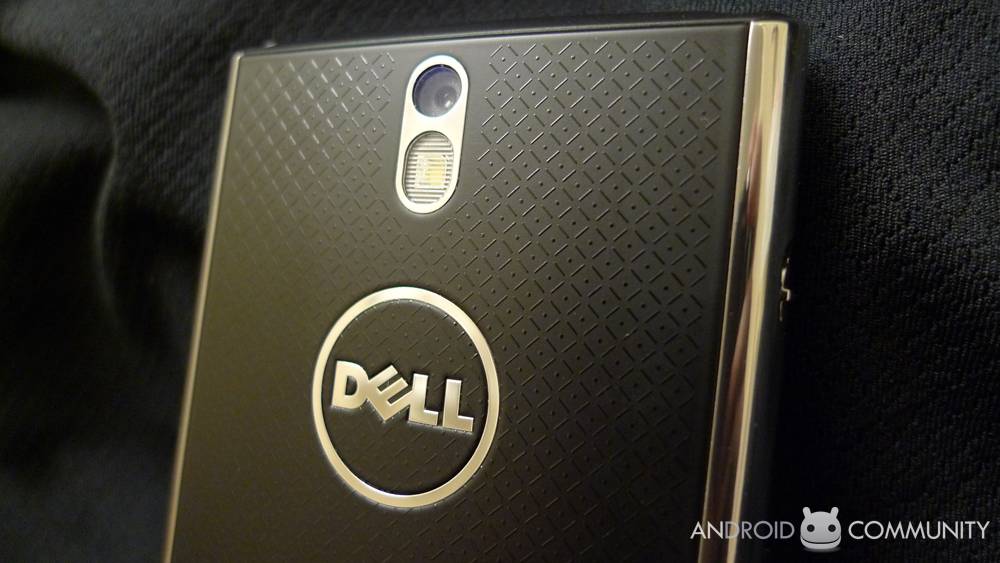 We don't see too much of Dell in the smartphone space these days, and it looks like that's only going to continue. The company has announced that it will be exiting the smartphone market entirely, as it wants to focus on its Windows PC and laptop business. Little surprise there, considering that Dell is a PC maker first, but it has dabbled in the smartphone space a few times in the past.
Forbes reports that Dell consumer business lead Jeff Clarke announced the company's departure from the smartphone business during the Dell World conference, saying that it takes "a lot of investments" to be successful in the highly competitive realm of smartphones. He also called out Android specifically, saying that it was difficult with the company to make money on the OS due to the fact that Android is "a content play."
Dell had a selection of Android and Windows Phone devices on offer at one point in time, including the ill-fated 5-inch Streak, which these days could almost be considered something of a precursor to the Galaxy Note. However, there is still hope for those of you would like to see Dell try to tackle Android at some point in the future, as Clarke said that his company was still looking at Google's mobile OS. He suggested that Dell has some Android-related tests going on in its labs, so Dell is at least still trying to see if it can come up with anything cool in the Android space.
For now, however, the focus will remain on Windows 8 and Windows RT. The company has revealed a pretty hefty line up of Windows-based machines, so we'll see how it does when its focus is just on Windows instead of smartphones. Would you like to see Dell give Android another shot some time down the road?
[via SlashGear]