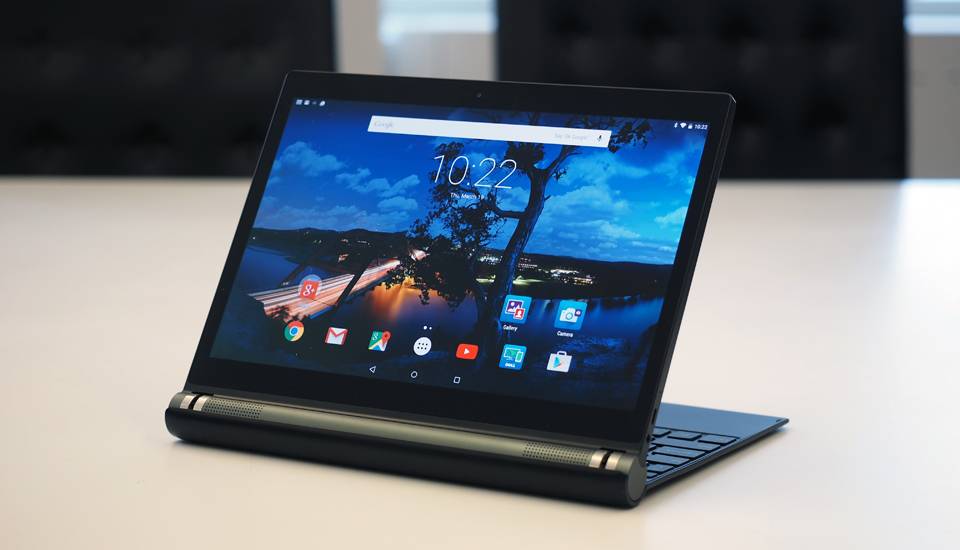 Dell, one of the pioneers in manufacturing computers for businesses, has decided to stop manufacturing and selling Android devices. Dell's last line of Android devices was the Venue line of tablets, and it will not be refreshing that product line anytime soon. Similarly, the Wyse Cloud Connect Android-powered computer will be discontinued.
The argument for Android tablets have not been strong as of late, and Dell is keen to move away from these devices. The company feels that 2-in-1 devices – tablets that can double as notebooks – are trending up these days, and Dell feels that Microsoft's Windows 10 ecosystem is better suited for those types of devices.
"We are seeing 2-in-1's rising in popularity since they provide a more optimal blend of PC capabilities with tablet mobility. This is especially true in the commercial space," a Dell spokesman said in communicating this move with PC World. "The slate tablet market is over-saturated and is experiencing declining demand from consumers, so we've decided to discontinue the Android-based Venue tablet line."
Whether this is a good or bad move for Dell, we can only guess at this point. The company's PC sales have suffered because alternative devices like tablets, Chromebooks, and other devices have grown into the business market. The introduction of Android Nougat and its multi-window operations might breathe new life into the Android tablet market. Then again, it may not. This calculated risk by Dell can only be evaluated after some time of waiting.
SOURCE: PC World