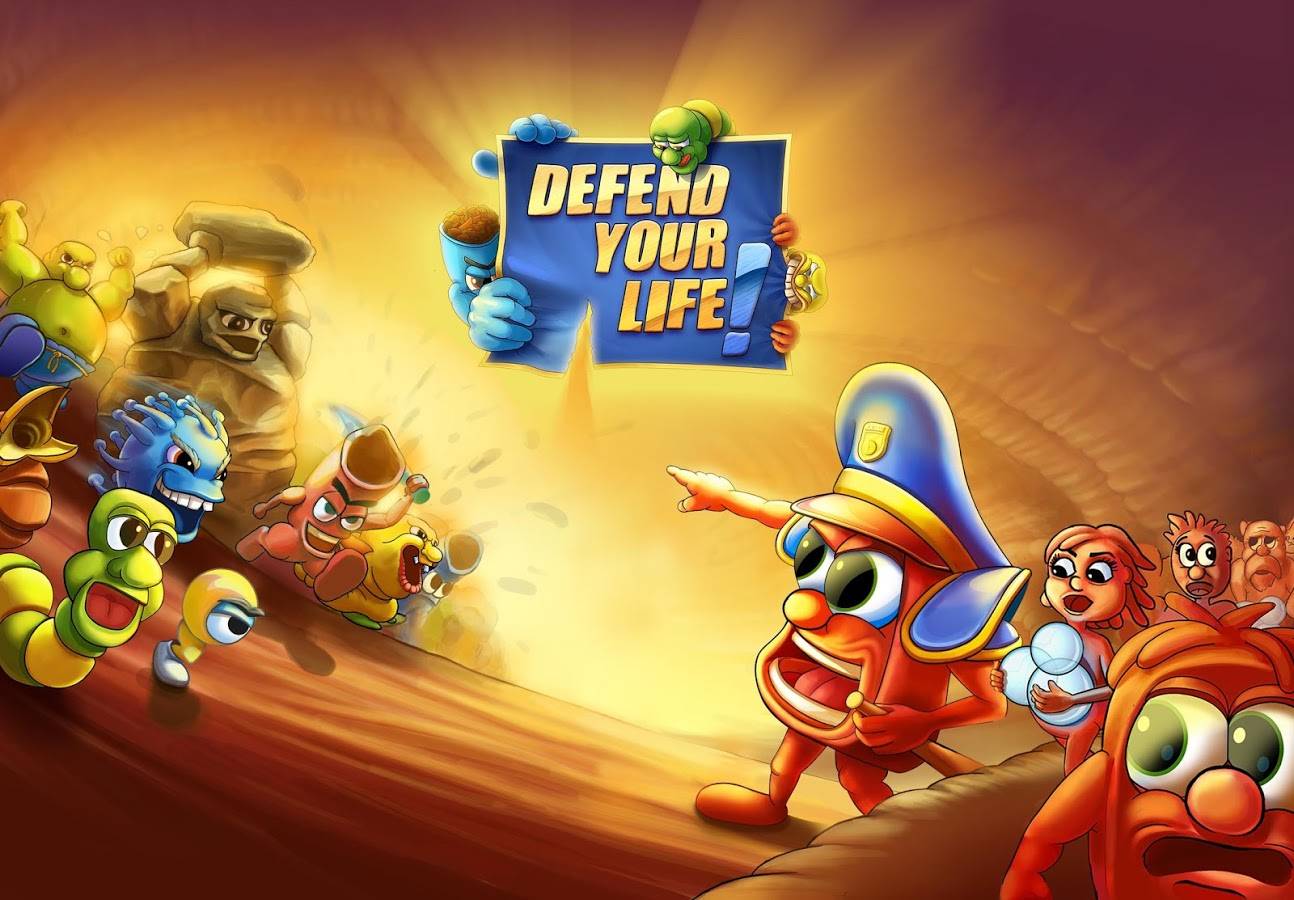 Haven't we been looking forward to a tower defense game, action-packed combat and biology lesson all in just one game? No? Well, even if you haven't been clamoring for it, that is what you will get when you play a new Android game called Defend Your Life. And literally, you are defending the life of the body where the game is set in, as you fight hordes of bacteria and viruses bent on conquering the body.
The human body where the game is set in has a host of sentinels ready to defend it. Your role is to command them all and make sure that the bacteria and virus will not be able to get past the defense system. All you have to do is put up buildings and place them in the best places, tactically speaking, upgrade them when needed, train and reinforce your troops, and give them upgrades as well to fight against the enemy.
There are 27 different kinds of enemies that you will come up against in 17 different levels. These levels are actually different parts of the human body, like the heart, stomach, appendix, and even the brain. So yes, you also get a quick biology lesson here, in case you've forgotten already where everything is supposed to be. Each building can be upgraded four times, plus you get bonuses, powers and power-ups to help you defend the body.
The graphics in the game is pretty neat, although at times, there are too many things going on in the screen that it's quite confusing. But the gameplay is pretty addictive, if tower defense games are your thing. You can download Defend Your Life from the Google Play Store for free but with in-app purchases.