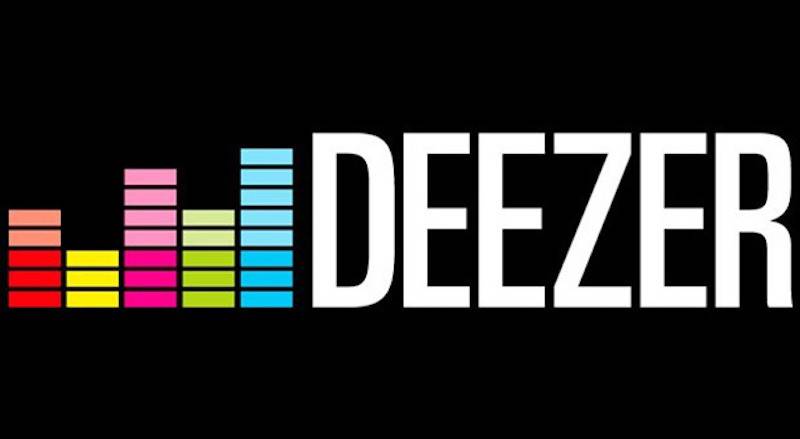 With the already crowded music streaming market in the US, since you have your Spotify and Apple Music and Tidal, etc etc, the last thing we probably need is another player to enter the fray. But then again, it's better for consumer to have many choices rather than a monopoly or duopoly. And so French music streaming service Deezer is finally available for the first time in the US market and will try to make the other players nervous or at least split the pie even more.
Deezer has actually been around for some time now, just not in the US. Well, actually, it was available only for Cricket Wireless users or through the Sonos and Bose speaker systems. Worldwide, It already has around 6 million subscribers which is peanuts compared to Spotify and Apple Music's subscriber base (100 million and 15 million respectively). But it's still more than Tidal, the Jay-Z and other artists owned service as it currently has only 4.2 million subscribers. According to Deezer chief executive Hans-Holger Albrecht, they have the biggest catalogue among all the players with 40 million songs in their library, including a lot of local tunes from various regions and countries.
Deezer has the usual features like Channels, Live Radio, Lyrics, and it also incorporates the 8 Tracks playlist service. They also have a "flow" button which will create a personalized soundtrack for you based on what you tell the service you like and what you've been listening to. It seems like most of the streaming apps have that kind of button or feature one way or another, but it's pressing one button to get that, so if that's what you like about Deezer, then go with, well, the flow.
If you're in the US and you want to try out Deezer, you can try out their 30-day free trial and if you like what you listen to, then you'd have to pay a $10 a month subscription. You can download the Deezer Music app from the Google Play Store for free but you'd need the subscription to continue listening to it after the trial expires.
SOURCE: Deezer
VIA: Wall Street Journal