Still at I/O 2016, and now we get introduced to Google's new Android virtual reality (VR) platform called Google Daydream, and quietly say goodbye to Project Cardboard (goodbye, it was good while it lasted). It seems like Google is ready to take the VR boom we've been experiencing in the past 2 years by the horns, and it's launching a new platform just to make sure all elements, gadgets, apps, and systems match what they want for people to experience VR on Android devices.
So we need to understand that Google Daydream is not just a device. What it is, is a set of specifications for VR-related hardware that will be available soon and those to come out in the future as well as a platform in Android for VR apps and experiences. What it carries over from Cardboard is that it still is phone-based – meaning, users will still have to use their smartphones as the main display device attached to a headset.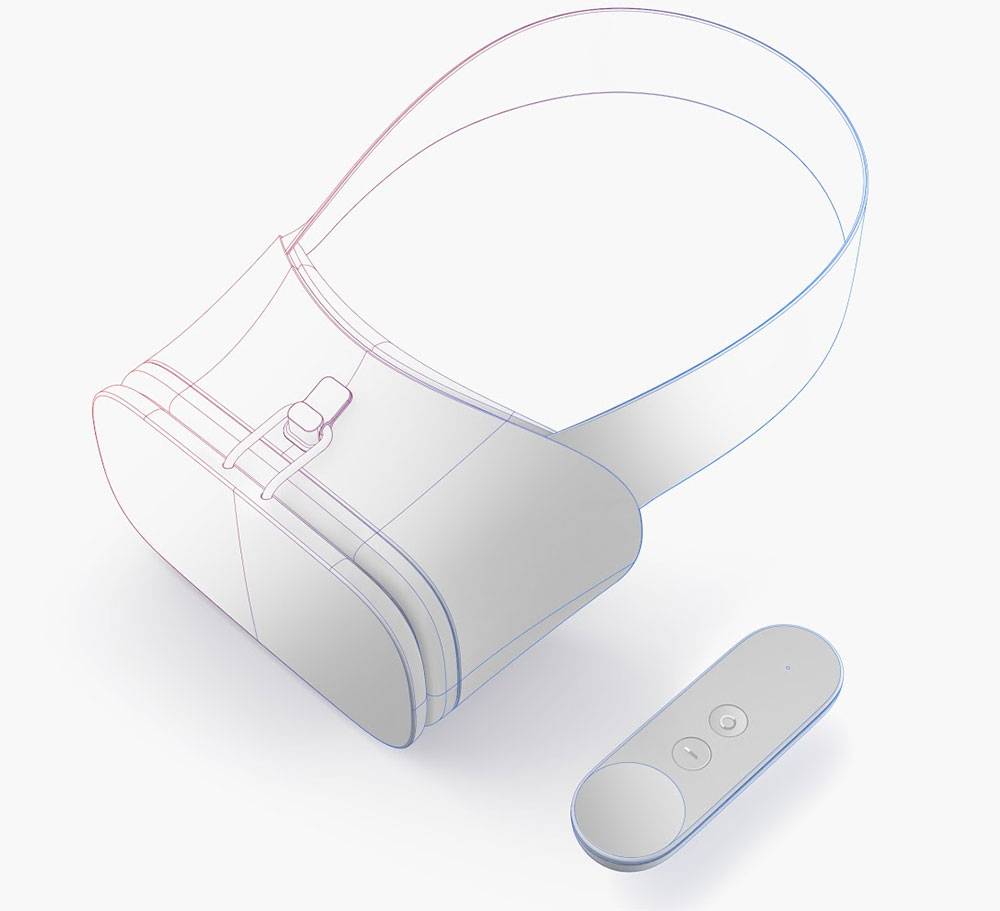 But unlike Cardboard, Daydream will be more advanced in software, and in terms of comfort and control. There will be a Daydream Controller that will allow users to control what they see in the headset, in VR, with motion controls and touch. This mimics the system available in the HTC Vive.
Within the system, there will be an app hub in VR where users can choose which app to launch and experience. Daydream boasts of initial app partners in The New York Times, Wall Street Journal, Hulu, Netflix, HBO, IMAX, USA Today, CNN, MLB, NBA and Lionsgate. That's quite a lot of content available already. For gaming, we understand that Ubisoft, CCP, Netease, Electronic Arts, Otherside Entertainment, Minority VR, Resolution, Turbo Button, nDreams, Climax Entertainment are all creating games for Daydream.
Lastly, on the hardware side, Google is partnering with Samsung, HTC, ZTE, Huawei, Xiaomi, Alcatel, Asus, LG, HTC, Mediatek, ARM, Qualcomm, and Imagination Technologies to create Android components and smartphones ready for Daydream. Pretty soon, this will be standard on most devices that can handle VR, so welcome Daydream into your Android world.
SOURCE: SlashGear