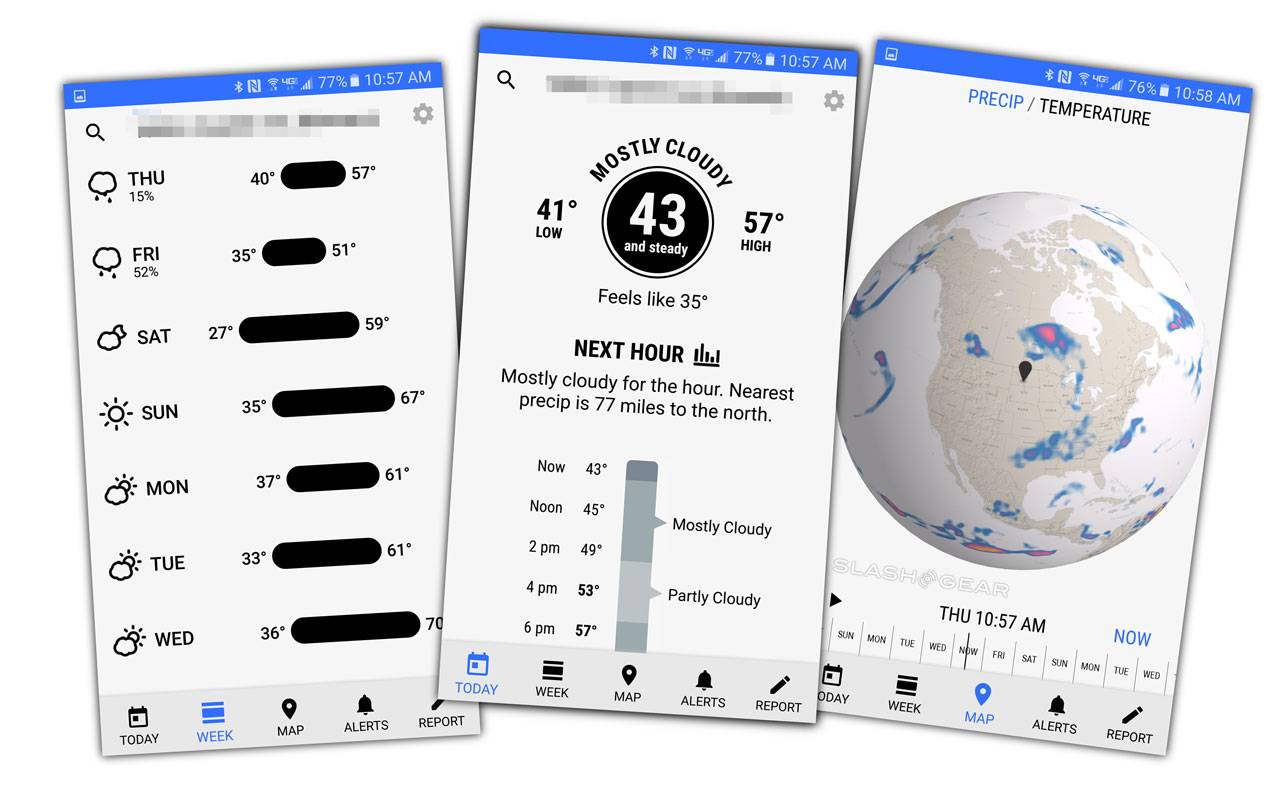 If you're a mobile user that needs just casual weather information, then there are a lot of free weather apps that you can download out there. But if you're more of a weather geek and would like to have more enhanced information about when it will rain, how long it will last, and other enhanced information, then you will probably need to spend a few bucks because apps like this are more often than not, not free. Dark Sky is one of those apps, and you would need to pay a subscription fee to access it.
The app actually goes as hyper-local as it can get. While you can also see what the weather is like in other parts of the world, it will also use your GPS to give you more information about your specific area. It will not just tell you what the temperature is or whether it is sunny, or cloudy, or rainy. The specialty of the app is giving you rain prediction. It will tell you when the rain will begin and when it will stop. And this information is pretty important if you're planning an outdoor activity or if you're picky about how you should dress based on the weather.
The app also has a pretty neat turn-able globe that will show you weather patterns, both present and future as well, in whatever area you want to check out. It even has an animated barometer so that it will be more interesting to look at. You'll also get widgets so you need only glance at your home screen in order to see the information that you need.
You can download Dark Sky from the Google Play Store for free initially. You can get a two-week trial to see if it's worth it. Then afterwards, you'd have to pay $2.99 per year. If you really like your geeky weather information, then that should be worth it.
VIA: SlashGear