Because Halloween is almost upon us, you will of course see a glut of scary and creepy games on your favorite app store. This game from Polish developers Digital Melody isn't technically of the horror genre, but it is kinda eerie and the atmosphere may be perfect for a quiet Halloween evening. Masky has pretty simple gameplay, at least in theory, but of course it is actually difficult but also pretty addictive. So are you ready to do the dance of death with Masky?
Okay, there may be no gruesome death in this game, but that doesn't mean it's not scary or at the very least, eerie. When you start the game, you will choose a character and then you will be sent to a gothic looking venue. The only thing you have to do with this game is to dance while keeping the balance on the screen as you connect with as many dancers as you can. There is a balancing meter to show you whether you're teetering on the edge or something. Green is good, orange is a warning that you're close to unbalancing, and red means, well, you're dead.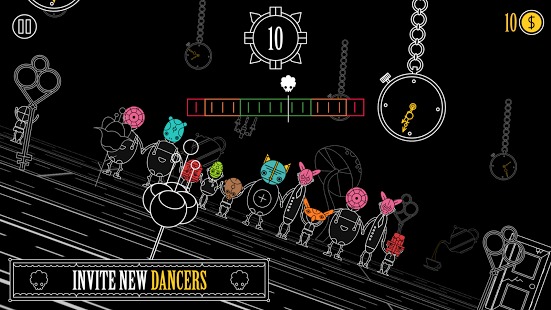 Once you've connected 10 dancers who are dancing together, then you will be transported to another world, which will probably be weirder than your current one. There are different variations in the more than 10 worlds that you will visit and there are also many masks to unlock and upgrade. And what is dancing without great music? There are more than 10 unique and original soundtracks to accompany you.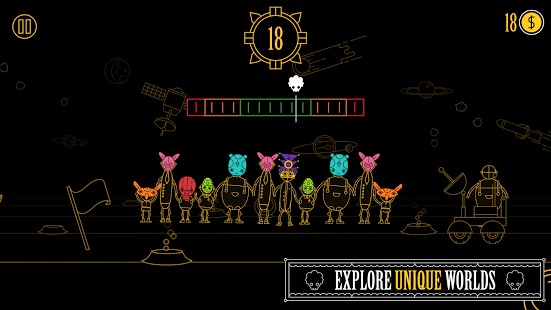 You can download Masky for free from the Google Play Store. There are in-app purchases, including a one-time $0.99 cent one to get rid of the apps.