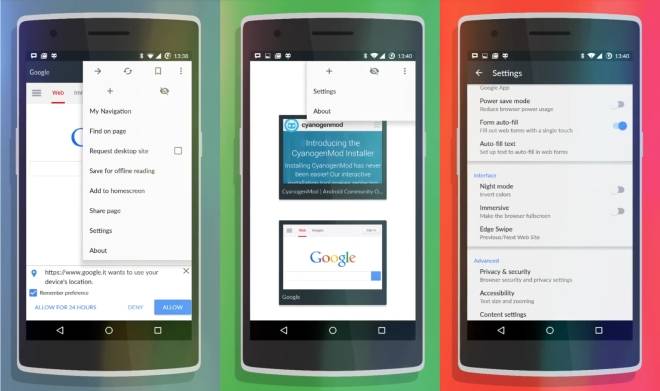 If there's one thing you can be sure of, it's that you will never run out of browser choices for Android – in the Google Play Store alone, you may possibly drown in all the choices you have for browser apps. Today we have an announcement that CyanogenMod – those guys behind your CM11 and CM12 custom ROMs – that they are working on "Gello", a browser that is based on the open source Chromium code.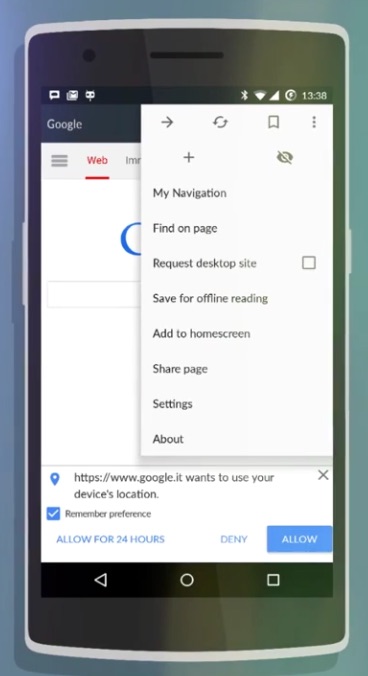 There's not a lot of details about the new app, just that it's based on Chromium. CyanogenMod has made it sufficiently clear that they are in no way trying to supplant Chrome for browser superiority – your Android device will probably come with Chrome whether you like it or not. The team has come out saying that this is "not a way to steal Google's work" as Chromium is open source anyways, and that users will always be "free to replace CyanogenMod apps that they don't like with Google's". See the video below to get a better idea of what Gello is.
The team has not yet made it clear if the app will make it to either Cyanogen's or CyanogenMod's ROMs, but the feature list is worth a note – this includes a "save for offline reading" feature, a customized interface including tab animations and management, a night mode and immersive mode options, extensive site-by-site privacy and security settings, and download settings that allow you to rename files and select file paths.
We're pretty sure we're going to be hearing about Gello in the days to come. So for now, sit tight and wait for more information on the app. We'll feature new information as soon as we get it.
VIA: Android Police