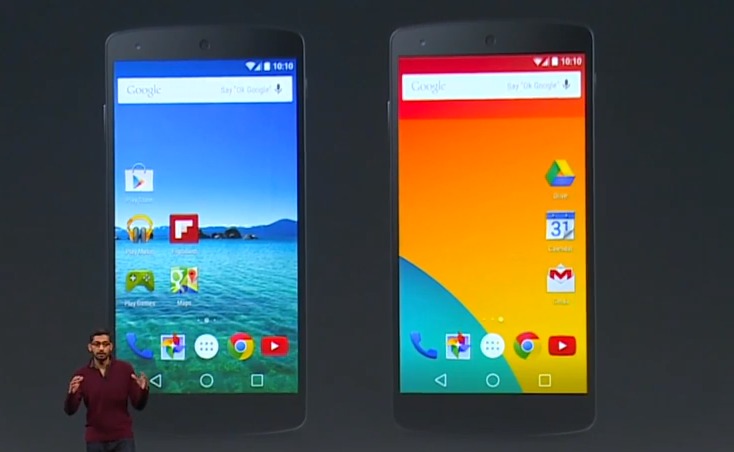 If you're a true blue fan, this piece of news might just get you thanking whatever Android gods you subscribe to (Cyanogen?), as Google has indicated that it is actually considering a customizable "Quick Settings" feature in the upcoming Android L, scheduled to launch within the year. And we can tell that if you have been using Android for a while now, this may just increase the value of keeping a stock version of the OS rather than a tweaked one.
Admittedly, we know that this is one of the biggest reasons why most of us appreciate custom ROMs – the ability to customize Quick Settings has long been a staple in most recognized custom ROM builds – apart from, of course, root access on demand. But it has never been a part of stock Android builds, and so for "tweakability", we will most likely have to flash our handsets with a ROM of choice.
But a few days ago, a screenshot from the Android L issue tracker – pointed to us by the good fellows at XDA – may just give hope that the upcoming stock Android version would contain this feature off the bat. This is really what a developer preview is for, and as the lack of this setting has been raised to Google, the issue has since been "acknowledged" and later "accepted" complete with its own feature number.
The gap of features between custom ROMs and stock Android has been wide apart, and maybe the ecosystem's design is really this way – a developed custom ROM will surely have more user-inclined tweaks than stock Android. Kudos to Google for keeping it this way. But actions like these, if realized, will slowly bridge the gap until we get closer and closer to an ideal stock Android release. Keep your fingers crossed for this.
VIA: XDA