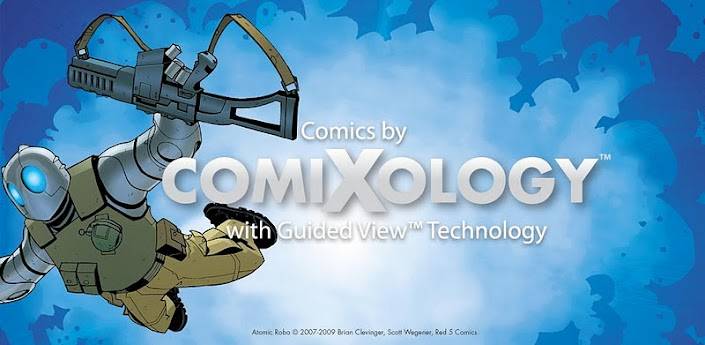 The move away from Google and Apple purchasing int he Comixology app has ignited a few hurt feelings. Amazon has removed all outside in-app payment options, instead focussing on PayPal to allow users to make purchases. Many users are now reporting that some or all of their older purchases made with the abandoned purchase options have disappeared entirely.

Via The Digital Reader, we find many users taking to Twitter to complain about lost purchases. In some cases, a few comics were missing. In another instance, the entire back catalog from 2013 had vanished. Users are having trouble even verifying purchases made in the app because, you know, no comics and no payment options used to make them.
Android users can simply log-in to their Google Wallet accounts to view in-app purchases made when it was available in Comixology. If you have purchases, and they're not showing up, it may be a good time to contact Comixology and/or Amazon.
Some users are also noting the "Buy Next Issue" button is gone, suggesting the changeover to a new payment solution hasn't been smooth. Though the end result is more profit for Amazon, who now avoid paying Apple and Google a 30% cut for in-app purchases, limited functionality and deleted comics are just not okay. We'll hope this is a simple bug that is rectified quickly, but we suggest anyone affected keep in contact with Amazon and Comixology.
[UPDATE] A comiXology spokesperson reached out in order to clarify the situation. While not entirely denying the issue, it seems that the problem has been reported mostly by iOS users, specifically those that have books tied to more than one comiXology account or use a separate iTunes account or didn't properly restore their purchases (available in the app's settings). Of course, comiXology has its doors open for any and all technical difficulties. Given how the situation has drastically changed for iOS users, more than for Android users, its not surprising to see a few disgruntled customers raising their voices at bumps encountered during this transition period.
Via: The Digital Reader