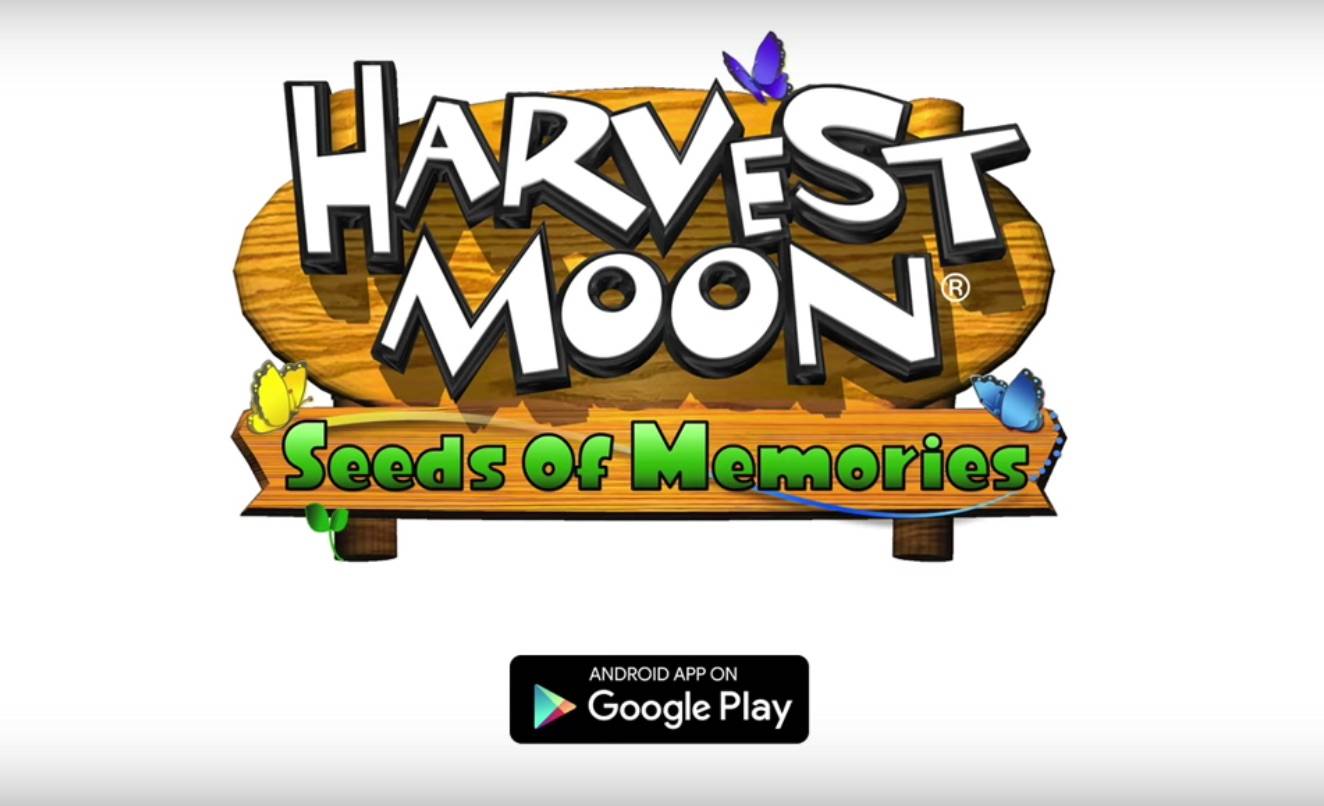 If you were a huge FarmVille fanatic back when it exploded a few years ago, then you probably have a thing for farming, either digitally or in real life. And if you're a little bit older, then you probably remember a console game called Harvest Moon which originated from Japan (where else?) and soon caught international gaming attention. Now, decades later, it has finally arrived for your Android smartphones and tablets so you can continue doing farm-like things, but with fairies and witches and princesses.
Harvest Moon: Seeds of Memories is the first Play Store version from that game franchise and brings you the same farming and life simulation game that you loved. If this is new to you but you love games like this, then you'll probably enjoy planting crops, flowers, and trees and even growing some weird mutated versions of them. You also get to raise livestock like cows, sheep, and chickens and take care of pets like horses and dogs.
Just like in real life, you're also on the search for love, and so there are 10 marriageable candidates in the game, 5 boys and 5 girls, so there's something for everyone, whichever way you swing. The mechanics are just like any other farming simulation game, and you also get to join contests and festivals to increase your points and get some items.
The graphics and animation aren't that great however, but if you can deal with badly pixelated and flat videos and images, then you can still try it out especially if you're a huge Harvest Moon fan. The game is a little pricey at $9.99, but if that's not a deal breaker for you, then go ahead and download it from the Google Play Store.