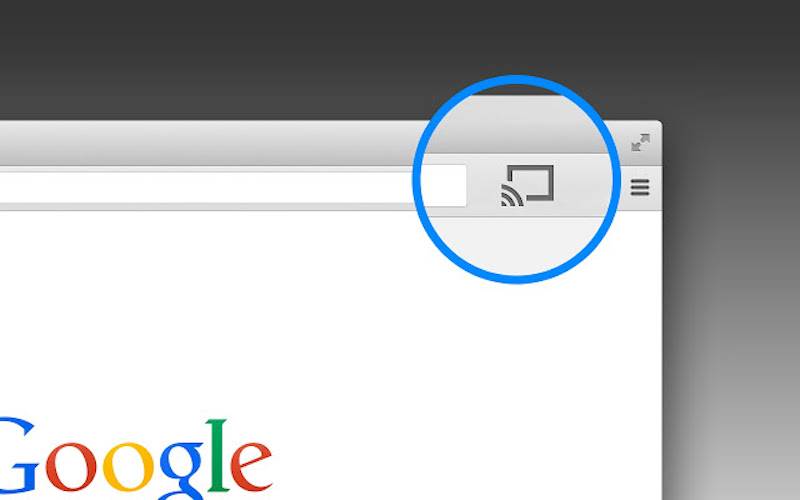 For those who have been using the Google Cast functionality for some time now, the way you're used to casting content from your Chrome browser is to install the Google Cast toolbar icon and then click on that icon when you want to view your video or your images or your website on a bigger screen. But now, the latest version of the browser, Chrome 51, does not need that toolbar icon anymore as the Cast functionality is already baked in.
So even if you did not install it previously or if you've had it for quite some time now, you will be able to Cast whatever it is in your tab or browser. Just simply go to the Chrome Tools menu, or those three lines you see on the upper right corner of your browser. If you've updated to the latest version, you'll now see the Cast option in between Print and Find. Just click it and it will do its business, if you actually have a Chromecast of course. You don't need to uninstall the toolbar icon though, as it will still do the job as it is still a quick access button for casting.
You also now don't need to set options for things like resolution, bitrate, quality as it will now automatically adjust the quality, frame rate, and resolution depending on the content you're mirroring as well as the quality of your network connection. You will also now be able to mirror the contents of your Chrome tab onto a Hangouts conversation. You would have to do the same steps as you would cast on your tab, then choose the available Hangouts (the ones that are on your schedule) you can cast to.
To be able to enjoy all these casting functionalities, make sure that your Chrome browser is updated to the latest version. For the Cast to Hangouts feature, this will only work on Chrome 52 and higher.
SOURCE: Chrome