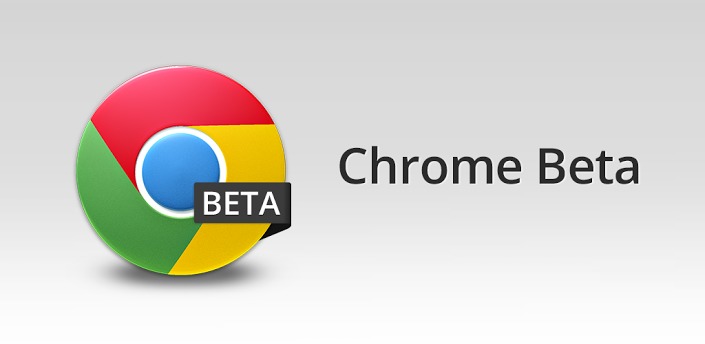 For all you Chrome browser fans out there we have some great news coming right from Google regarding the beta version. They've just updated Chrome Beta and added a few much needed features that users have been asking and begging for since it was originally released. That being password sync and even autofill.
All us Android users will be happy to know that our entire mobile browsing experience is about to get a whole lot better, and faster. Google's been working hard on the Chrome Browser, and the beta version has tons of additional options and features that should be coming to the mass public soon.
Two most requested features that were surprisingly not included even with the first few updates have both arrived today. It's too bad it took this long, but at least it's coming soon and hopefully they'll leave the beta and be available to all. The new features being password sync across all Chrome browsers on your devices, as well as the PC favorite feature autofill.
You must be running the latest Chrome Beta (link below) and once you head into settings and head to the 'sync' area you'll see both autofill and password sync is available. Go ahead and check the boxes and you'll be enjoying it in no time. According to the Chrome Blog they also recommend running the beta on your PC too, so that's just a reminder. The beta version is technically listed as "unstable" by Google's standards, but should work great for most as I have zero problems with it. Enjoy the new features!
[via Play Store]