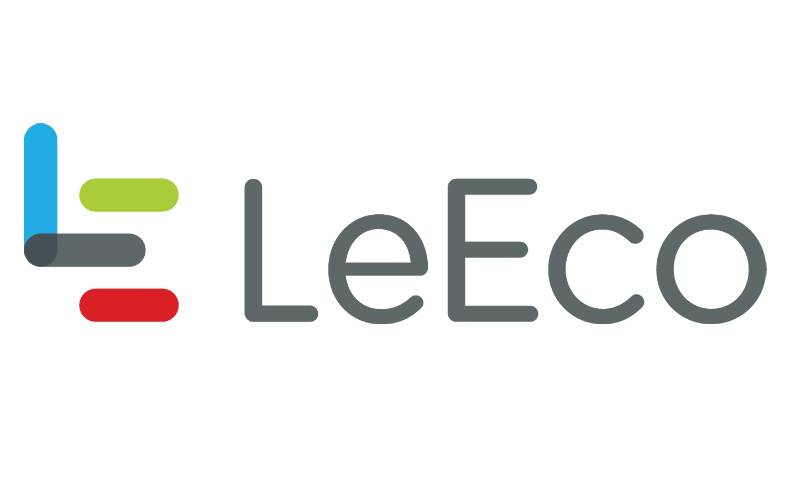 It used to be that Chinese tech brands were just content in being in their native country or even in just the nearby countries in the Asian region. After all, there is still a huge market out there, despite the number of players. But now it looks like brands like Xiaomi and Huwaei are set to invade the US, and along with them, some other smaller players as well. LeEco is one of those brands, and reports are saying that they are looking at a fall launch in North America.
More than just a smartphone maker, LeEco, formerly known as LeTV, also offers a video streaming service. And they plan to bring both to target "U.S. millennials" with those products. Their current on-demand video service, but is focused more on Chinese and Indian content. But of course if you're looking into breaking into an English-speaking territory, you'd have to expand your content. They are reportedly in talks and negotiations with content rights holders in the U.S. and this may be the crucial point as to whether they can provide more than just the usual streaming content currently available via a lot of other services.
Now as to what kind of smartphone they will be bringing to attract those millennials, that remains to be seen. They actually previously debuted at CES the Max Pro phone, which was the first one to run on a Snapdragon 820 processor. They were planning to bring said phone to the US early this year, but instead will now refocus their strategy. But if bundling it with a video service is their plan, then the phones have to be very multimedia focused.
The company already has 400 U.S.-based employees but they are looking at expanding it to 1,000 people across four west-coast locations. Let's wait and see what the product and strategy will look like by the time they do launch, which will supposedly happen this fall.
VIA: Phonescoop